4 Tips for Planning Your Next Music Event
If you're planning a musical event, or are in the process, it's time to start thinking outside of the box! Music is all about the experience, evoking feelings, expressions, and sharing this passion with others.
We put together our top 4 tips to get the attention your event deserves, create a lasting experience for your guests, and leave them wanting more.
1. Organize non-musical entertainment between acts or intermissions
One way to keep guests entertained and/or prevent them from leaving during breaks is to plan for non-musical entertainment during those times.
Guests will be excited to see some additional talent as a bonus and this will prevent the crowd from becoming anxious or bored.


Some ideas to consider for additional entertainment include:
Dance performances
Art features
Comedy
Guest speakers
Raffles or auctions
Aerial performers
Mentalist acts or hypnotists


It doesn't have to be an act or a human at all, you can also include crowd props to get your audience off their feet and engaged while they wait.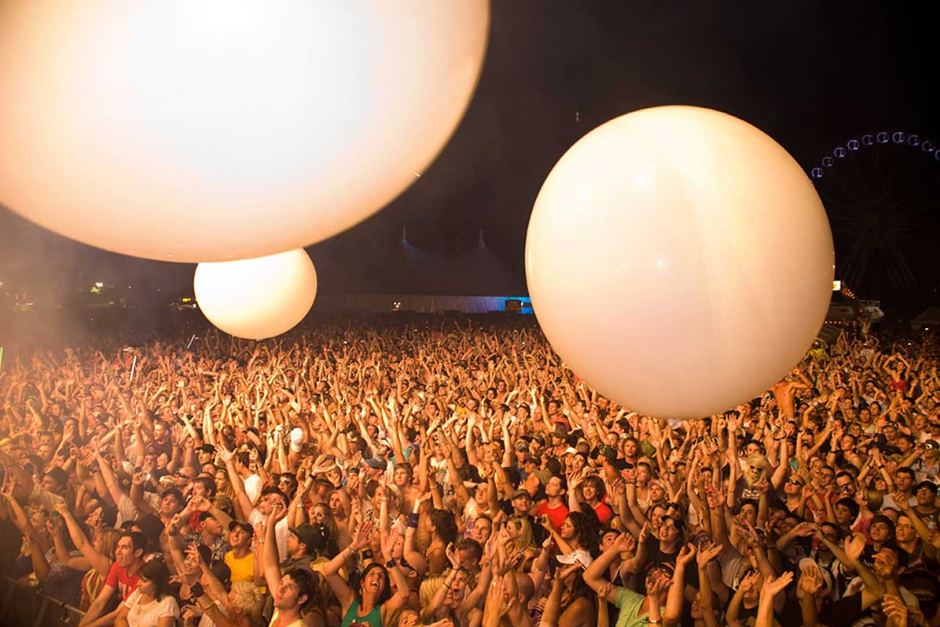 Balloons, inflatables, bubbles, free merchandise are all things you can throw into the crowd to get them active and playing a game among themselves.
Finding additional entertainment for periods in-between musical performances will take serious consideration and planning due to finding an act that matches your target market and theme so don't let this part of the show fall through the cracks.
Keep your guests entertained from start to finish!
2. Consider pairing food dishes with the music
This might sound strange, but trust me it's a science that works. Choosing food that matches the mood of the event or genre of the entertainment is a nice touch and will help subconsciously create a better experience for attendees.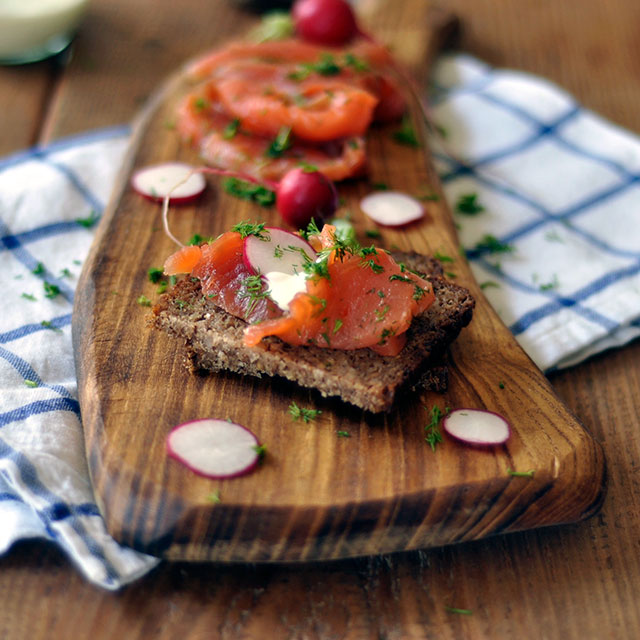 Different food pairings to try:
Rock Concert, Techno, Electronic = Indian food, Chinese and different spices
Jazz = seafood, sushi, poke dishes, short rib, steak
R&B music = fresh fruit, chocolate, unique desserts
Classical/Instrumental = Fruit, coffee, wine, cheese, seafood
Musical Theater = food platters, cupcakes, popcorn
Pop music = street food (tacos, BBQ, hot dogs, etc.), food truck vendors
Country Concert = American food (burger, pizza, etc.) , beer, ice cream
House/Ambient music = Light desserts, Mediterranean food, Stir Fry
A recent study conducted by the University of Oxford's Crossmodal Research Laboratory explains how listening to the right music can enhance the pleasure one experiences during a meal or when drinking beverages.
This combined effect has recently been referred to as "digital seasoning." (Spoon University)
You can consult with a caterer for a more professional touch that will dazzle attendees and please your target market.
If you are looking for more food ideas check out our Pinterest board on unique party foods here.

3. Create A Concept
Creating a theme is one thing, creating a concept is what takes a good event to amazing!
A concept is an abstract idea essentially going off of fundamental building blocks of thoughts and beliefs.
Just so you get a better understanding, here are a few examples of great event concepts.
Secret events:
This is an event where you can save the date, but where is the venue going to be? You find that out minutes before the event starts to leave you in suspense.
Or another concept from secret events is organizing a gathering that is delivered in secret locations only you know about. It's just like secret bars, only a few people know about them; you enter through a freezer door only to discover an entire world hidden from the human eye.
Go live:
This concept is just about the opposite of secret events; this is an event live for anyone in theworld to watch and tune into. With today's technology, we have the power to easily share our events and the experience with the world.
The "Go Live" event concept has an in-house audience during the event, but streams the event live allowing the online audience to interact with each other over the web and feel part of the event.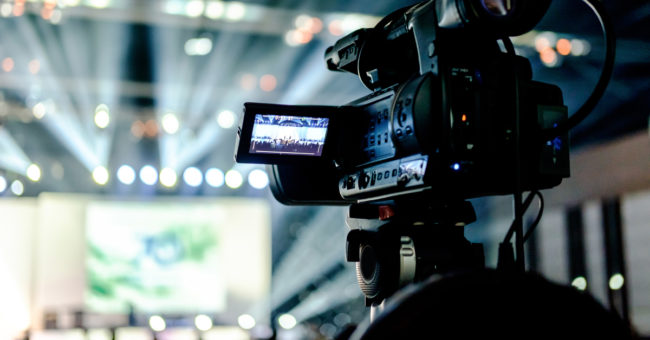 Surprise your guests:
One sure way to get people talking about your event, is to have a surprise element incorporated into it.
A special guests, speaker, surprise performance, etc.
This concept can work wonders for your marketing campaigns as well; hype up your followers, get them talking to one another about who they think will be in attendance or what the surprise is.
More importantly if you excite your guests your surprise better be worth it or you risk facing a let down. Keep that in mind!
4. Encourage social media use during the event
Social media is a powerful tool to use for promotion and visibility; I'm sure everyone knows that by now.
You can do a lot with these platforms to create buzz before, during and after your event.
Use social media to make your guests social with each other! Encourage people to use an event hashtag or share a picture at the event, go live with Instagram or Facebook live, share tweets on the big screens of people at the event.
There are so many ways to incorporate social media at an event and it's incredibly easy because people are already capturing the event for their feeds.
So why not encourage them to share?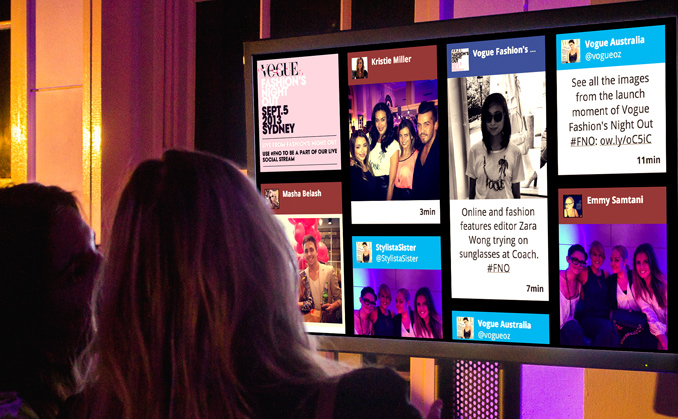 However, remember your audience and event style and whether how you incorporate social media is appropriate or not.

Determine the demographics of your audience to ensure their participation or not and what platforms they are most likely engaged with.
One way to keep an event classy while promoting social shares is to hire an even photographer.
This way guests aren't encouraged to be on their phones and don't have to because you have someone capturing the event for them.
They can even get their photos taken for free and you can post all the finished photos on your event website free for guests to download and share because they will!
Use these 4 tips to help you organize your next music event and make is more engaging and memorable for everyone involved.
With some additional pre-show preparations and creative approaches, it will be one for the books.