3 Factors that are Used to Determine Ticket Prices
Venue is selected, talent and vendors secured, and your event page is ready to go live. What are you forgetting? Tickets!
The last thing before publishing your event is to determine how much you're going to sell tickets and (if any) different ticket packages.
So, how can you determine a fair cost for attending your event? Consider these factors before putting a price tag on your event.
Advanced and tiered pricing
Automate your sales process using
Purplepass' pricing tools.
1. Consider your costs
This is an easy one. What is your event costing you to run?

Venue deposits, vendor fees, talent, artists, decoration, furniture, registration, permits, there's a lot of expenses that come with planning an event.
Before pricing your tickets, calculate your event costs. Create a spreadsheet outlining all your costs so far as well as expected costs.


Some costs to consider or plan for:
Venue costs
Insurance
Parking
Security deposits
Permits and license
Food and catering
Service labor fees
Audio and visuals
Third party payouts
Event and equipment rentals
Decor vendors
Entertainment/talent/artists
Production expenses
Marketing
Registration
Employees and/or part-time staff
Travel expenses
Office supplies
Legal fees, taxes, facility fees
Accounting
High costs = high ticket prices. The goal is to make your money back and then some. That's why it's good to start with an evaluation of costs before determining your ticket prices.
2. Supply vs. Demand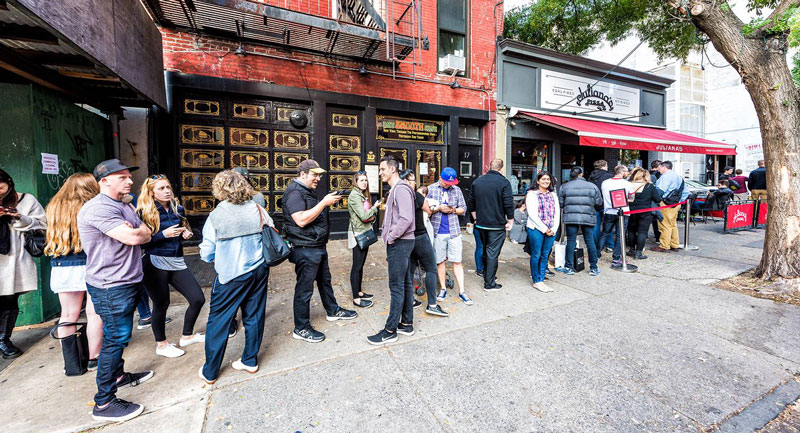 Supply and demand refers to the demand of the event.
For example, if a popular band or artist did only one performance in California, your costs don't matter as much anymore. Due to the scarcity of having just one show (supply), your event is now in great demand. Because these high profile artists are likely to sell out and exceed venue capacity, people will be more willing to pay a higher price tag. If one person doesn't agree with your pricing, another person will.


Considering the effects of supply and demand:
Are there similar events like yours?
Did these events happen recently and in the area?
How unique is your event? Is it a once in a lifetime experience?
Has it been done before?


If there is an oversupply, that's okay, just remember that your demand will be lower so your prices should be lower as well. Unless you can increase your value …




3. The value of your event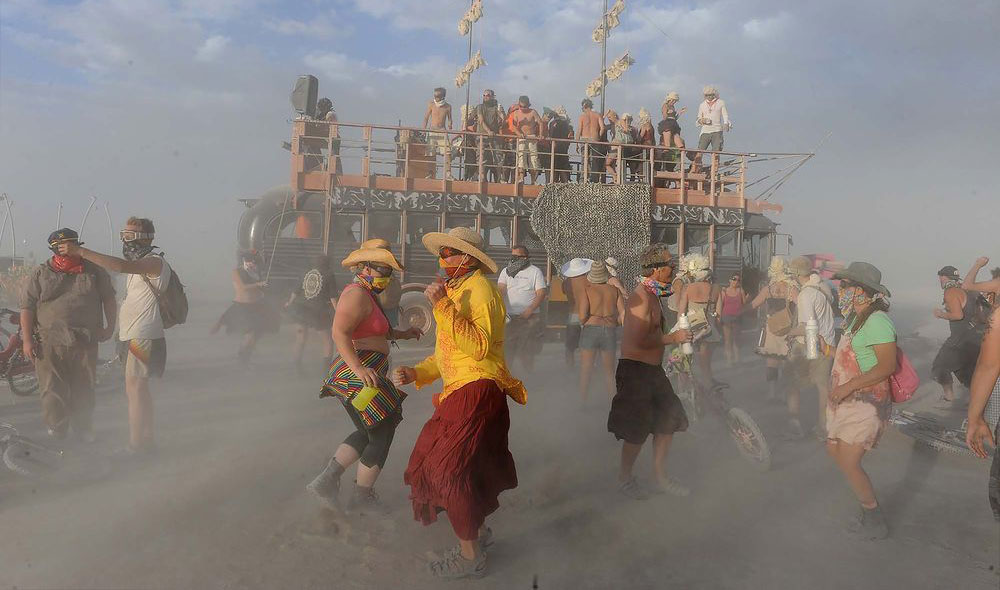 The last factor is value. What are you getting for what you are paying for?
Burning Man is a great example of this. Burning Man isn't your usual event. Once a year, thousands of people gather in Nevada's Black Rock Desert to create their own personal city. A metropolis dedicated to free expression, art, community and self-reliance. An event that is physically created by the attendees. When you leave, you have a lasting memory of your time at Burning Man.
Now compare this to your weekly street fair. The value just doesn't compare.
So look at your event and determine the value.
What are you bringing to the table? Is it memorable? New? Exciting? Or not much different from other events.
Consider Uber's pricing model. The service costs Uber virtually nothing to collect sign ups on their app. There isn't a high supply and demand issue customers are facing. But Uber provides value. The value of getting you from A to B in a timely, efficient manner is why people use them.
Determine your pricing by adding together your costs + supply and demand + and total value.
Customize your ticket packages
Group ticketing, family packs, discounts,
season or flex passes. Build tickets
that work for you and your guests.