The Irish Outreach Center: You Are Not Alone
Its important people understand they are never alone; there is always someone here to help you along the way. The Irish Outreach Center (IOC) is one of those places. The IOC is a non-profit organization serving the Irish community in San Diego and throughout Southern California.
"We work with many local entities to ensure the Irish are welcomed, supported in the community, and their interests and rich cultural heritage are promoted within the region. We are particularly focused on assisting new arrivals and the vulnerable and elderly in the Irish community." - Irish Outreach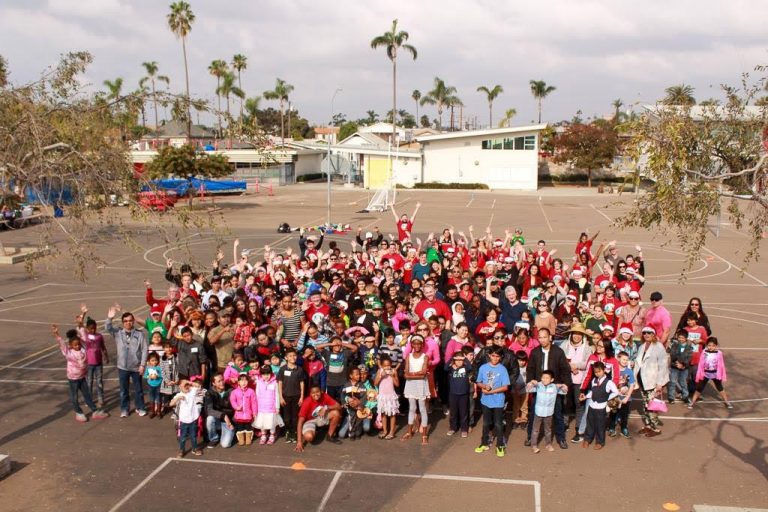 If you are an arrived immigrant, families, elderly and vulnerable, visitors and those of Irish descent, this organization is here to help.
"Our community- based organization assists with immigration, employment and legal services, pastoral care and counseling, and social integration. In striving to cultivate a vibrant community spirit, these services are complemented by a diverse program of cultural, social, and charitable events that define the holistic approach to our mission." - Irish Outreach
Volunteers are a crucial part in the delivery of their services to the Irish community. If you would like to be made aware of volunteer opportunities with The Irish Outreach Center, please contact them at help@irishoutreachcenter.org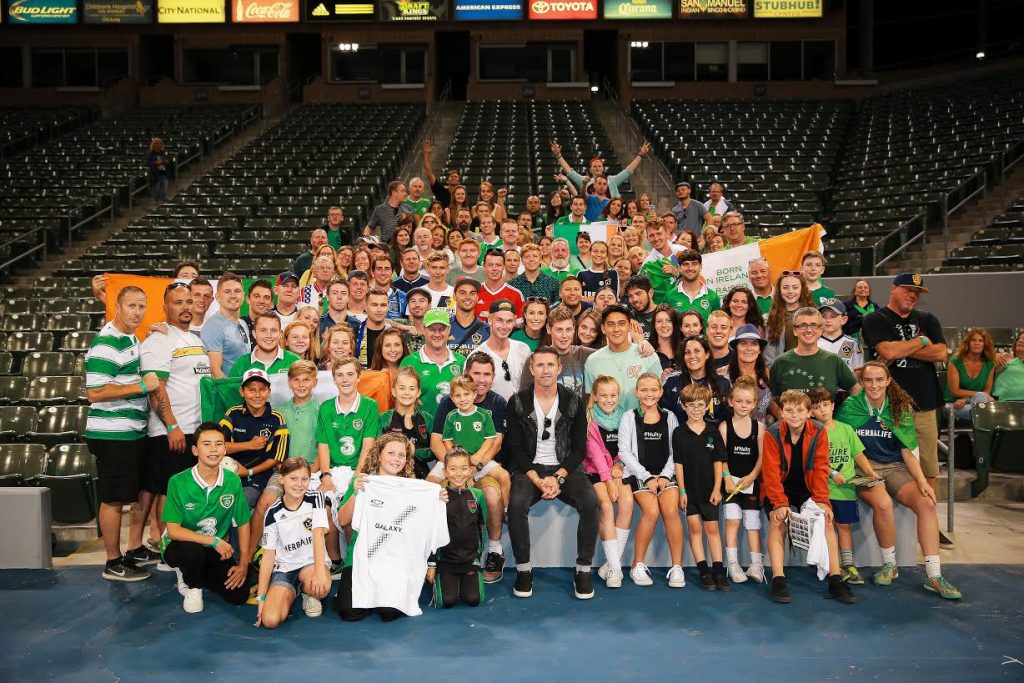 (LA Galaxy vs Colorado Rapids match at the StubHub Center, Carson, CA. August 13, 2016)
This center hosts numerous of community events to encourage involvement and unity in the Irish community. The most recent events were:
Irish You a Merry Christmas San Diego
Irish Night at the LA Galaxy
Annual Celtic Mass
Irish movie screenings
Irish Night at The Padres
The Bogman Irish Music Concert
Irish community yoga
Irish community summer picnics
Volunteer projects at St. Innocent Orphanage Rosarito, Casa Del Migrante Tijuana, Fr. Joe's Villages, and the San Diego Riverpark Foundation
"We are honored to be able to work with this company and support what they do! This is truly a special organization which gives back so much" - Savannah McIntosh, Purplepass Marketing Director.
By working with Purplepass, The Irish Outreach Center can offer not only an easy registration online, but different packages, table services, and VIP ticket options.