US Sand Sculpting Challenge Has Smashing Success with Purplepass
New Client Finds their Solution with Purplepass
In the introductory year of the partnership, already US Sand Sculpting Challenge and Purplepass are off to a successful start. Over this past Labor Day at the Broadway Pier in San Diego, CA the US Sand Sculpting Challenge and Dimensional Art Exposition hosted their annual event. The event went off without a hitch and lasted for four days throughout the holiday weekend.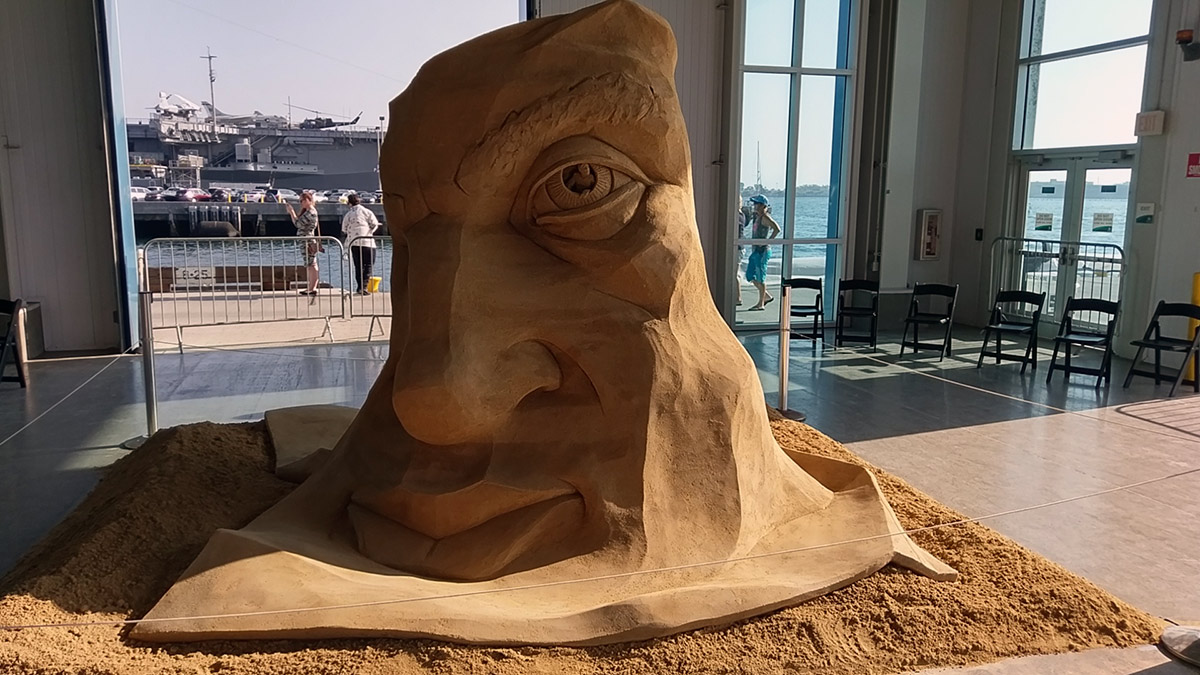 This was the first time this event went with using Purplepass for ticketing services. Purplepass provided not only online ticketing, but day of solutions.
Purplepass scanners were used to track and admit guests. Purplepass point of sale units were also used. These units were utilized for not only ticketing for the event but also to run and track the sales made by the concessions stands and bars. Both the event ticketing and bars/concessions used the Purplepass software for reporting. This made the process painless, simple and saved everyone a lot of time at the end of each day.
The Sand Sculpting Challenge was truly able to benefit from using the full breadth of the Purplepass solution.