Miami Parties To Help The Fight Against AIDS
In 1985, the fight against AIDS looked bleak. Roughly 130,000 Americans were infected with the HIV virus annually in the mid-1980s.
An HIV diagnosis was then a "death sentence," said a Healthline Media report. In recent years, though, about 50,000 Americans contract the HIV virus annually and they live far longer than 1980s HIV patients. "A 20-year-old man with HIV who begins treatment early can expect to live to 77 -- the average lifespan of an average American man," the report says.

The vastly improved prevention and treatment of AIDS in the USA can be attributed to many factors, including the public's donations to organizations like Care Resource, South Florida's largest nonprofit health-care organization that focuses on HIV/AIDS prevention and care. Since 1985, Care Resource has raised millions of dollars from one event alone -- White Party Week, the Miami Herald reports.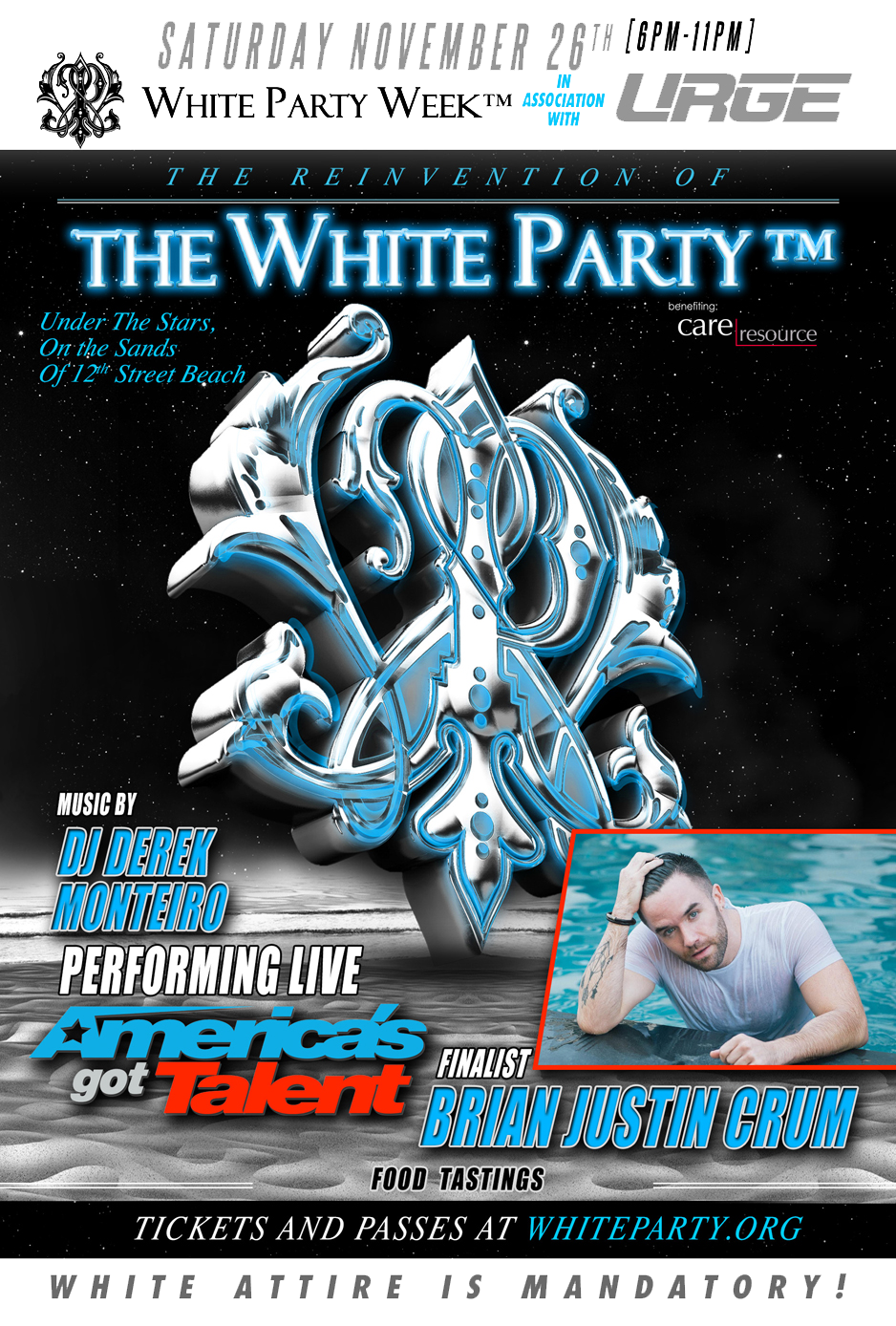 White Party Week's 32nd annual event will be from Nov. 25-28. It includes the Nov. 25 White Heat event, the Nov. 26 White Journey event, and the Nov. 27 White Dreams event and culminates with the Nov. 28 White Party.
The Saturday party features a 4-hour trip aboard the Grand Floridian Mega Yacht, which departs Miami's Bayfront Park at 7 p.m. and sails around Biscayne Bay.
The event is called a White Party because it "unites thousands of gay men and women dressed in white," the White Party Week website says. It includes an open bar and entertainment.
Purplepass sells tickets to this exciting event at https://www.purplepass.com/#mm=home.