Top 5 Platforms for Creating Legal Event and Talent Contracts
Hosting an event requires more than simply finding a venue location and sending out invites. In order to launch a truly successful corporate event, you will probably require legally binding contracts to protect yourself, both legally and financially.
Whenever you are creating event contracts with exhibitors, vendors, and even prospective partners, it is highly advisable to turn to a contract platform that is not only trustworthy and reliable, but one that is immediately available and easily accessible.
1. LegalZoom
LegalZoom is one of the world's largest online contract and business formation services today.
LegalZoom offers three pricing packages ranging from $79 plus state filing fees to $349 plus state filing fees, depending on your needs.
LegalZoom's three packages include Economy, Standard, and Express Gold.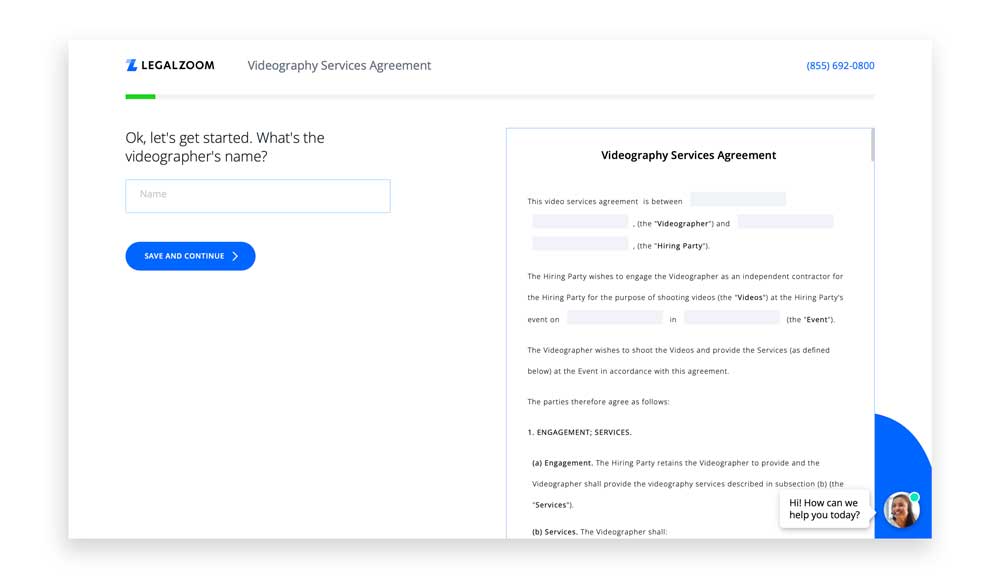 While some online contract platforms only provide eSign solutions, LegalZoom also provides numerous contracts for wills, business formations, and even business partnerships.
With LegalZoom, expect approximately 30 business days for any contract turnaround. There are also additional fees for expedited processing, if requested, for upwards of $199 per contractual agreement.
If you are interested in working with a registered agent for any of the contractual agreements you require, you will be asked to pay an additional $299 for the added service.
LegalZoom is an ideal solution for those interested in using ongoing contractual agreements on-demand.
2. RocketLawyer
RocketLawyer is another large contract platform that is competitive with LegalZoom.
RocketLawyer does not require an ongoing membership fee in order to provide contractual services to clients. Additionally, RocketLawyer's turnaround time ranges from 14 to 28 business days, depending on the size and scope of your contractual agreement.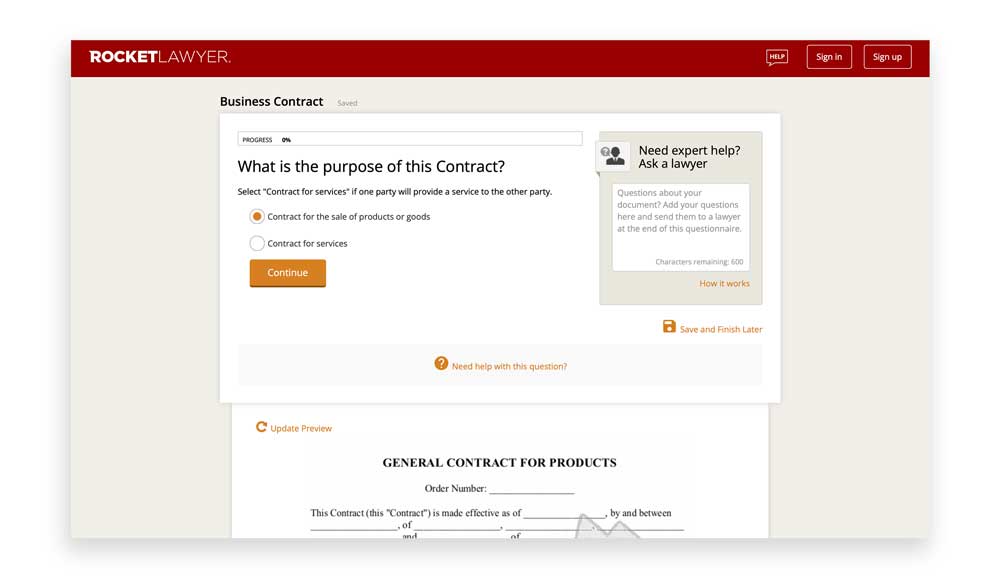 While operating agreements are included with RocketLawqyer, it will cost you an additional $111.99 if you are interested in working with a registered agent through your agreements. If you are seeking an EIN filing for your business, this fee is approximately $59.99 via RocketLawyer.
Although LegalZoom does not provide a legal advisory service, RocketLawyer does offer this as an option.
The overall fee for RocketLawyer's contractual services typically starts at $99, but RocketLawyer offers a 1-week trial free for those interested in trying out the platform for their own business and contractual needs.
3. DocuSign
DocuSign is a major eSign platform used by individuals and businesses alike when using contractual or binding agreements.
If you already have contracts drafted and you are looking for a way to work with partners, vendors, exhibitors, or other business associates, using DocuSign can help you create legitimate contracts on the fly.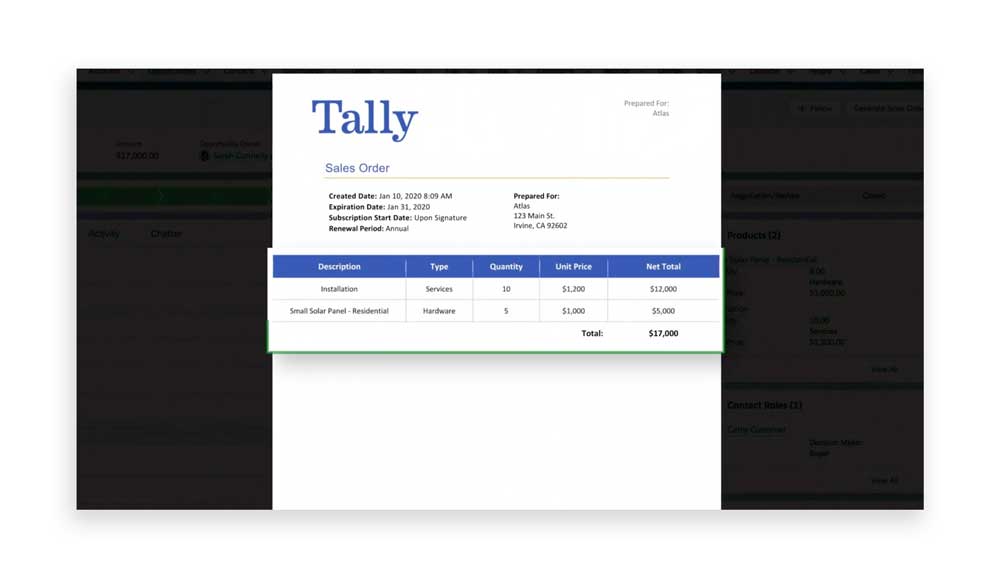 Individuals can gain access to DocuSign's services for $10 a month.
$25 per month on a standard plan

$40 per month on a Business Pro plan


DocuSign's platform is easy to use and does not require extensive knowledge of programming to navigate. In addition to providing a legally-binding eSignature platform with an included audit trail, DocuSign also includes a payments collection service and even free templates for your contracts to help get you started.
If you are unsure if DocuSign is right for you, don't fret, they offer a free trial to all new users.
4. HelloSign
HelloSign is an alternative eSign solution that operates similarly to DocuSign.
HelloSign offers plenty of features, such as audit trails and legally binding eSignatures, along with 5 contract templates to help get you started off on the right track.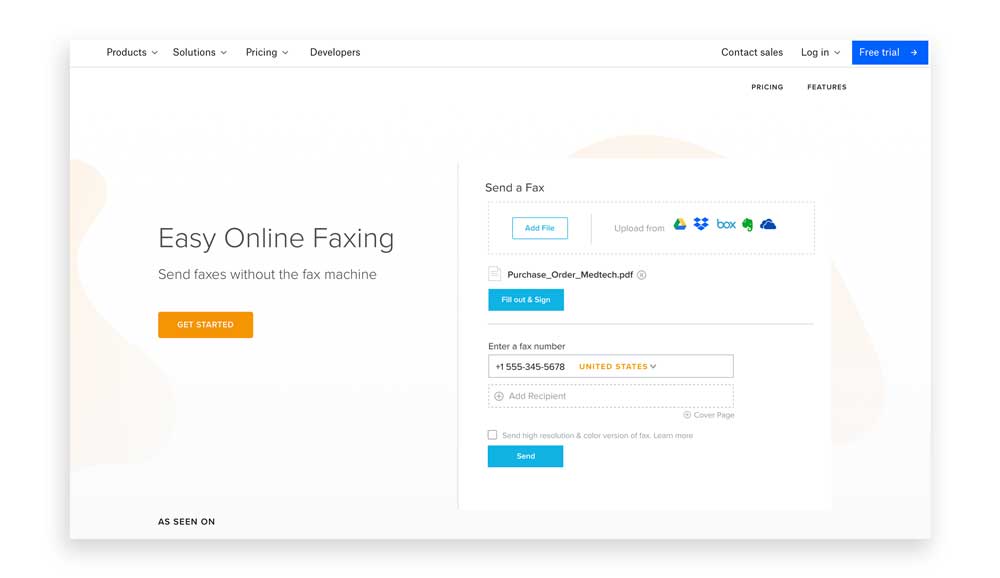 For individuals who are interested in trying HelloSign:
Basic monthly plan is free of charge, although there are limitations and built-in branding included.
Essential package will run you $15 a month
Standard plan is $25 each month
For large businesses and corporations, there is also a Premium package with custom pricing available

HelloSign is owned by Dropbox, and offers an efficient digital signature process that is available online as well as with both Android and iOS operating systems or mobile smartphones. If you are unsure if HelloSign is right for you, the company offers a free 30-day trial to all new users.
5. Cocosign
Cocosign is a newer digital signature platform that operates similarly to both HelloSign and DocuSign. All users can try Cocosign free of charge.
Cocosign supports document imports, digital signature captures, custom field creation, text and image configuration, and even parallel and sequential signing when necessary. Additionally, Cocosign has the power to simulate wet ink for digital signatures for those who are using a trackpad, mouse, or even a stylus pen to sign a contract.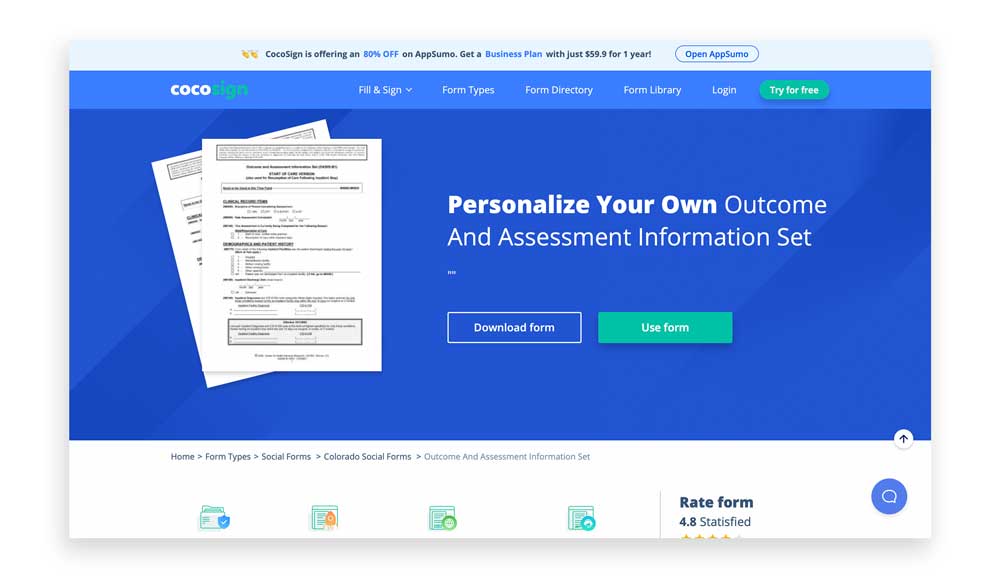 Currently, Cocosign has three premium packages:
Business, for $12/month
Business Pro, for $25/user/month
Enterprise, for $35/user/month


Planning an event does not have to feel complicated or out of the realm of possibilities for you, even if you are new to the process or if you are hosting your very first event.
Familiarizing yourself with popular tech used for creating event and talent contracts can help you to streamline the planning process while simultaneously providing you with legal protection. Taking the time to research and compare digital contract solutions can help you find a contract solution that is easy to use and is right for you.