How to Prepare for Media Coverage at Your Event
As an event planner, you know how to relate to others.
You're a conversationalist, and you can entertain guests. That being said, it's normal to feel apprehensive about media coverage.
If you're not a seasoned communications professional, it's worth your while to spend some time preparing for media. Check out these six tips for getting fully prepared for media coverage of your event.
Put out a press release
The sooner you get the word out regarding your event, the better. Sending a press release to local media gets their eyes on your event.
They'll be watching to see how your event develops. Don't be afraid to send out your press release more than once.
Media pros get tons of press releases each week, and you'll want to remind them when your event is just around the corner.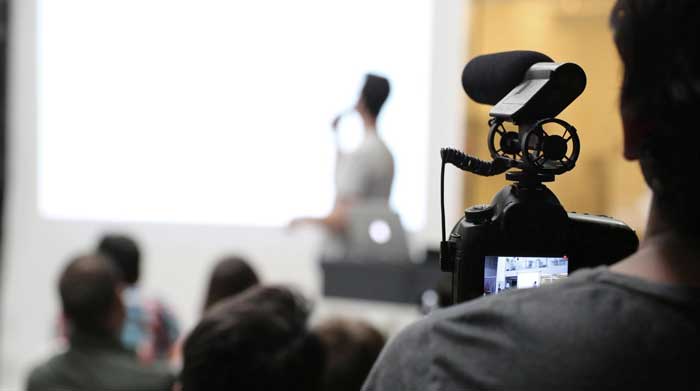 Set up interviews for your heavy hitters
Is a local celeb attending your event?
A special guest speaker?
Set up interviews for them with local media.
Before the interview, talk with your guests about building up the event. Give them some points to mention. Your guests are there to help you build up the event - don't be afraid to tell them exactly how to do just that.
Stats, marketing and real-time alerts
Find a report that works for your event with Purplepass. Use our reports or build your own such as marketing, financial or event statements.
Reach out to the press
After you've sent out a press release, reach out to local reporters to personally ask them to cover your event.
If they aren't sure what you're talking about, send the press release over again.
Just like with your guests, it's vital to follow up with your reporters repeatedly.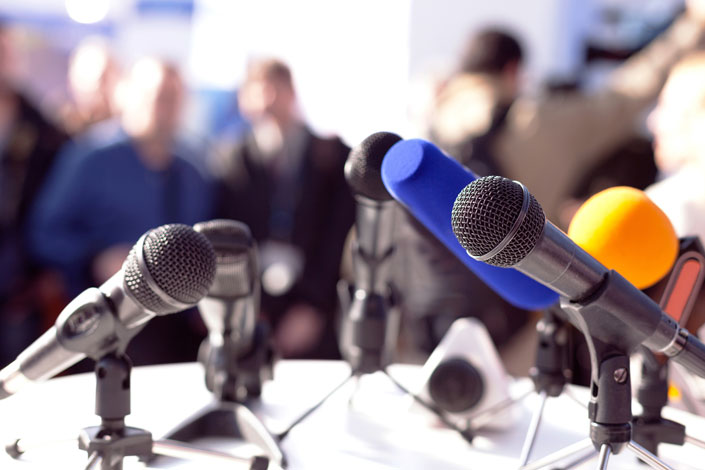 Don't forget that reporters are constantly looking for the latest, hottest item - it's can be hard for them to plan things far in advance.
Confirming their interest in covering the event is important.
Prepare media passes and tickets
Make your media contacts feel important when they arrive at your event. Provide them with media passes to give them access to otherwise restricted areas.
Let your staff know how you want the press to be handled.
Don't forget to comp tickets for the press, and be sure they get a meal, swag bag, and anything else provided to your event attendees for the complete experience.
An easy way to design and print passes
Need media passes? Use a template or design
your own through our sister company,
Express Event Printing.
Designate a media area at your event
When your reporters, camera crew, and other members of the media arrive, give them a place to work. If you're outdoors, a tent with tables and WIFI is great.
Indoors, a private room with a space to spread out their materials can go a long way.
Don't forget to stock the media area with snacks and water.
You want to put a smile on their faces before they write about your event.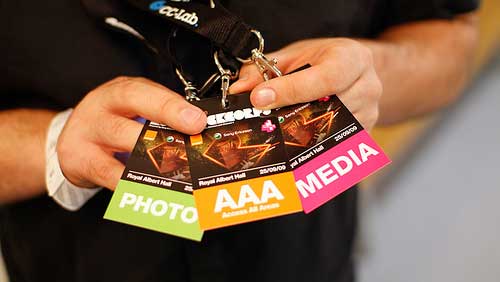 Don't forget post-event coverage
It's vital to follow up with the press after your event. Let them know how successful the event was and send photos.
Give them a fundraising total if your event was charitable. This can start to build up the hype for the following year's event.
When the news is published online, start sharing!
The more clicks your event gets, the more likely others will be to see it.