Choosing the Right (Affordable) SEO Package for Your Business
An inexpensive Search Engine Optimization service does not guarantee quality is true?
However, that does not mean that all low-cost SEO packages cannot give you satisfactory results like those guaranteed by the top-dollar ones.
Choosing the right SEO Company is not always necessarily about the price. Instead, you should focus on what they can give you in return.
Stats, reporting and sales alerts
Find a report that works for your event with Purplepass.
Use our reports or build your own such as marketing,
financial or event statements.
1. Identify what your needs are
The first thing you must do in choosing a search engine optimizer is to list your needs. You might need assistance for your website's design, content, internal linking, etc.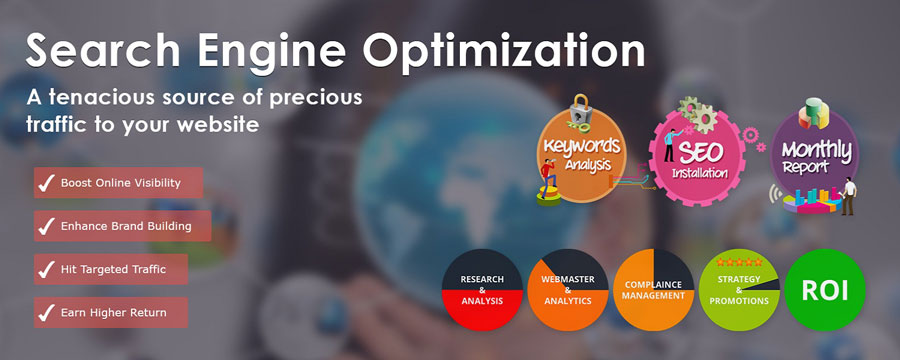 Generally, low-cost search engine optimizers offer their services in the form of packages.
It is a common understanding that the cheapest packages offer only the most basic service, while the more expensive ones provide better service choices.




2. Package details and services
Before picking one, make sure to find out what is included in your chosen package and whether it covers all of your needs.
You must keep in mind that not all packages will get you the results you're looking for. Therefore, it is important not to select a SEO company if you are not comfortable with what they offer.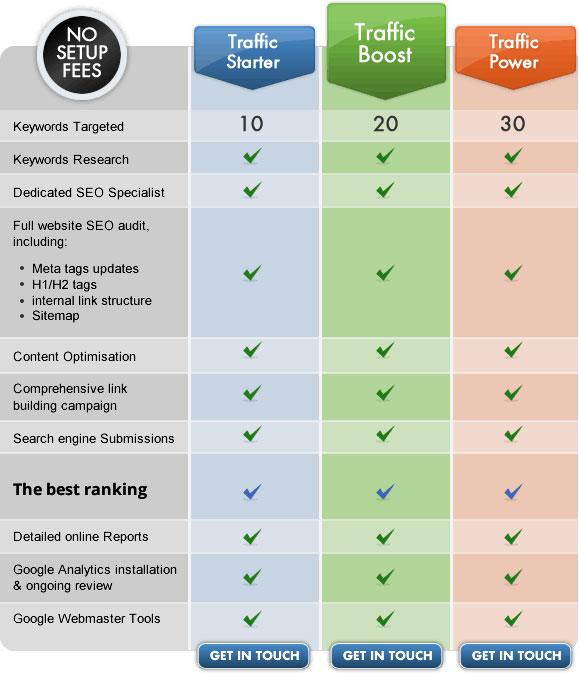 To clarify your priorities, you should first determine what you need for SEO. Consider your market competitiveness. If your business has some notable rivals, you may not be successful in using lower-priced SEO services.
There's a good chance that you won't get the best results from these kinds of SEO providers.
Choosing a inexpensive SEO package is perfect when your business targets a specific market and has practically no competitors.
3. Terms and conditions
Besides their provided services, one thing you need to be comfortable with when choosing a search engine optimizer are their terms.
Use your instinct; if you don't feel right signing a contract with a certain SEO service provider, don't do it. If you have doubts over your chosen provider, ask more questions before making a deal.
A best SEO service provider, however inexpensive, should answer all your inquiries clearly and professionally. If their answer doesn't quell your doubts, perhaps it is better to find one that can.


Tips for finding affordable SEO service providers
To find a good yet affordable SEO service provider, there are some preliminary steps to take beforehand. Some shady companies or individuals might rush you into making a speedy decision, so be sure to research them first before doing a consultation.
Seek out references
One of the easiest and safest ways to find a good service without risking your business is by asking for references from your friends or colleagues who have had experiences with SEO providers. If you have no such references, join forums about search engines optimization and ask around. As not all people on the Internet can be fully trustworthy, you must be very vigilant while doing this research.


Explore your options
Shop around.
That is probably the easiest way to find SEO services of good quality that work for you. Check out various company websites to find out what packages they are offering.


Get quotes
If you like their solutions and presentation, quotes can be promptly requested to get exact prices.
You can then compare the prices to each other and the budget that you have set. It's a good idea to see some reviews and check out some of the websites which the different providers have optimized.
This will guarantee, at least to some extent, that you will not be dealing with scammers.
Integrations to increase event discovery
Purplepass events are automatically synced
with event discovery sites to increase
your presence online.
---


Author: Ajay Dalal
Ajay Dalal is the CEO and founder of Dricki . Also working as a Freelancer on Upwork he helps business owners grow their business and increase ROI. Working in this field from the Last 7 years and served hundreds of clients. Passionate about digitization, new technology, and Gadgets.