Event Planner's Guide to Picking a CRM System
For people in the event planning industry, happy attendees are the number one priority at the end of the day. If the attendees walk out happily, they eventually turn into clients. And those clients open doors to other clients.
Through this, you build your network. Every events cater to different audiences, and getting in front of the right audience requires meticulous planning, down to the very last detail. And even then, plans have a way of going awry. So contingencies also need to be in place.
Event planning is no easy feat.
Ask any professional event planner, and they will tell you how nerve-wracking it is. Despite having done it countless times, the next one always poses a new challenge.
With so much on your plate, it is pretty easy to lose your calm and get overwhelmed. However, this is 2021! We have gone digital! And with the COVID-19 pandemic running rampant, everything is achieving additional levels of automation and digitalization, including event planning and events themselves.
7 features every event CRM should have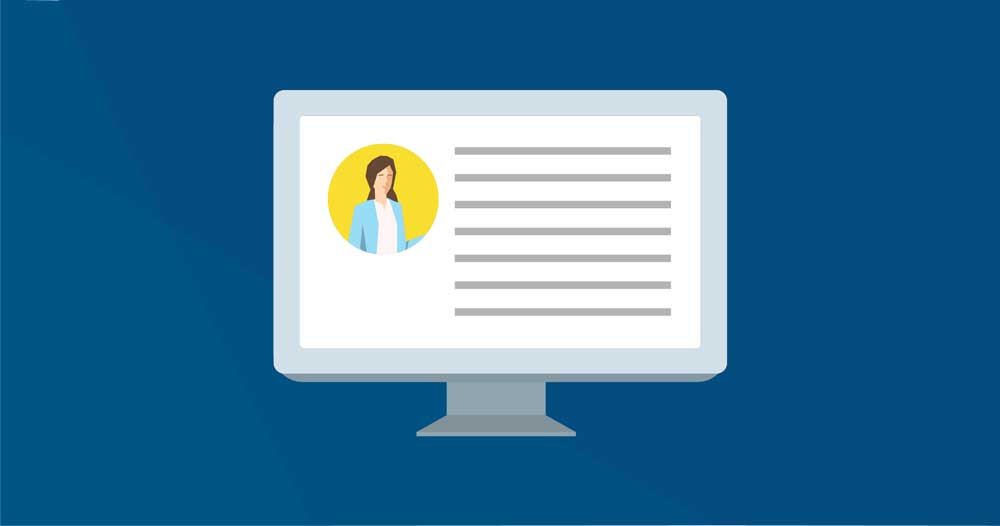 A CRM or a Customer Relationship Manager is a software used to manage your interactions with customers, leads (a.k.a. potential customers).
What type of event would need a CRM?
Large ones. An event with a lot of moving parts. A large guest list. Someone who wants to track interactions with customers. Run reports. There are a lot of benefits to using a CRM for events.

Consider the following when researching CRM systems for your event management:


Customer Records: All the clients you have had so far or are looking to have business from, a CRM should have a repository or contact book for ease of access.

Event Notifications: Upcoming events, meetings, or any other important details should be available as notifications.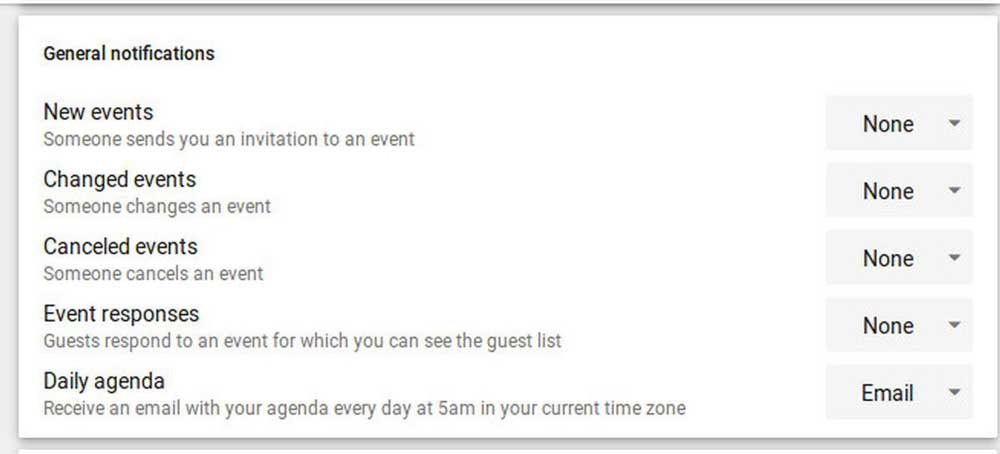 Communication: Inbound or outbound communication with both the company staff and the customer should be available at all times to use in case of discrepancies.

Reports: Reports about everything from resources used, allocated, exhausted, and refilling should be available. Information on productivity and overall event-related operations should be available both centrally and remotely.

Task scheduling and tracking: The biggest hurdle for any event planner is task schedules and tracking. Your Event CRM should make that job easier by maintaining a record of the pending, completed, or in-process tasks.

Mailing: Mailing is a critical part of event planning, from sending invites for an event to the guests to accept feedback via mail for services rendered. An Event CRM should be capable of handling these.

Payments: The most crucial part. An Event CRM should maintain records of all the payments made, received and in-process separately for an event and cumulatively. It should be linked to a payment gateway for two-way transfer of payments as well.
11 Benefits of using a CRM for professional event planning
The following are the ways an effective event CRM can make your event planning more productive, precise, and in short- excellent. Essentially the benefits of using a CRM.
Attendee database creation: It is difficult to manage countless events all year long with innumerable attendees. Maintaining a long list of records of all attendees from unique events is challenging. With a CRM, you can link all the contacts with one software. It will stay updated with all the latest contact details and save a lot of time in record creation.



Real-time ROI calculation: As an event planner, you want to minimize costs to increase profits and get a good return on an investment like any other entrepreneur. When a successful event wraps up, you want to know your expenditures, income, budget and calculate the net profit. All of this is readily available in graphs or reports in an event CRM software, making it much easier to understand how big a success it was.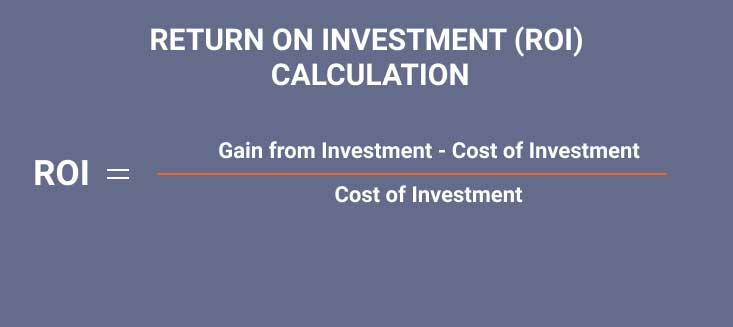 Automation and optimization of tasks: Like any other industry, there are mundane and repetitive tasks that you can automate. Stuff like updating guest lists, sending invitations to attendees, vendor details, and contact list updation are better off being automated. This will free up time to concentrate on what matters- planning a spectacular event.


Follow-up communication with attendees: Relationship fostering spans more than just the length of the event. Follow-ups for thanking the attendees, welcoming feedback, and connecting with them after the event can help you garner more leads. Thanks to the mailing and messaging capabilities, you can easily interact with everyone. Plus, it records all communication so that you can access it at a later point as well.


Personalized email campaigns and lead generation: Growing your network, garnering new clients, generating leads, and even offering some discounts to old clients, all of this can be done via email marketing. Use your CRM to form a target audience, and you can run several campaigns for achieving different targets.


Manage lead generation: Depending on the type of conversion you want, you can define and categorize the leads and then build the relationship forward.


Experience model creation and enhancement: One of the most significant aspects of determining an event's success is the attendees' experience. With the leads you have generated, communication, and feedback, you can quickly draw an idea of their preferences, expectations, and needs.


Sales and cashflow reports: All cash flow statements, purchases, expenditures, and income from each customer are readily available at all times.


Predictive analytics and forecasting: After you have used the CRM for some time, the system will get better at understanding audience behavior. And based on that, it will generate analytic reports, forecasts, and insights on how to improve customer acquisition, retention, and satisfaction. And since this is based on your company's data, the analytic reports will be pretty accurate.


Verdict: To choose or not to choose?
With these kinds of benefits to boot at the base level, a good CRM software has the potential to unlock a world of opportunities to improve your event planning process.
As you add more functionalities and integrate them with the CRM software, new arenas will open up, like monitoring the progress, creating scheduled tasks for later, and much more.
Using an Event CRM in your daily event planning tasks will help you become rockstar you wanted to be. Recurring clients, new clients, and increased opportunities to showcase how well you deliver what you promised.


---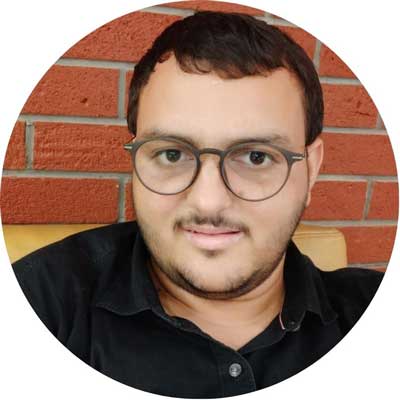 Author: Bhavik Soni
Bhavik Soni is a Creative Writer at Auto Monkey. We provide an original analysis of the latest happenings in the social media industry. Connect with Latest Social Media Trends and News
plus tips on Twitter, Facebook and other social tools on the web.