A Low Maintenance Ticketing Software For A Small Team: Glee Music Academy
Introducing the Glee Music Academy, a music school in Orange Country, California. They offer private lessons including piano lessons, voice lessons, guitar lessons, drum lessons, violin lessons, cello lessons, and viola lessons with large scale recitals of about 400 attendees.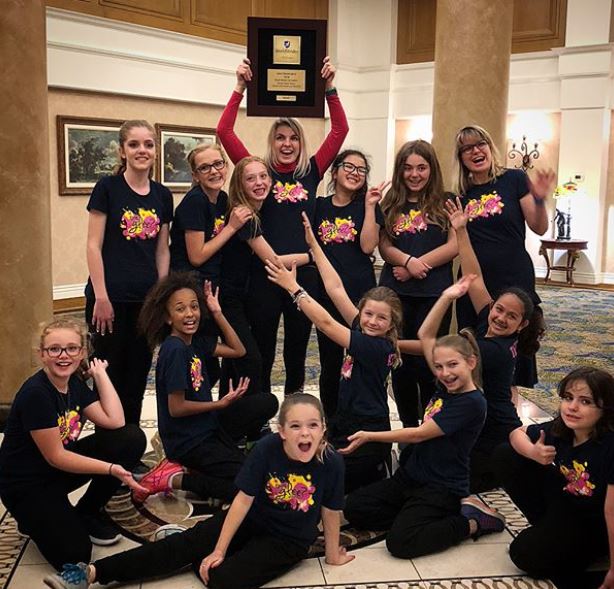 The new Piano Premiere program focuses on 5 important aspects of piano education:
Sight Reading
Music Theory
Piano Technique
Effective Practice Habits
Performance Skills.
Students will go through 3 stations in 60 minutes for only a little more than the traditional 30-minute tuition cost.
The Piano Premiere Program provides a more complete education, double the lesson time, and a social learning environment.
This gives students another reason to look forward to their weekly lessons. Once you book your first piano lesson, you'll agree that their piano lesson program is the most complete piano and music education program in all of Orange County, California.
Their Challenges
"We have a small team of three people that put these events on so it is really important that we have a low maintenance way to sell tickets, seat our parents and scan the tickets at the event" says Executive Director, Karen Lake.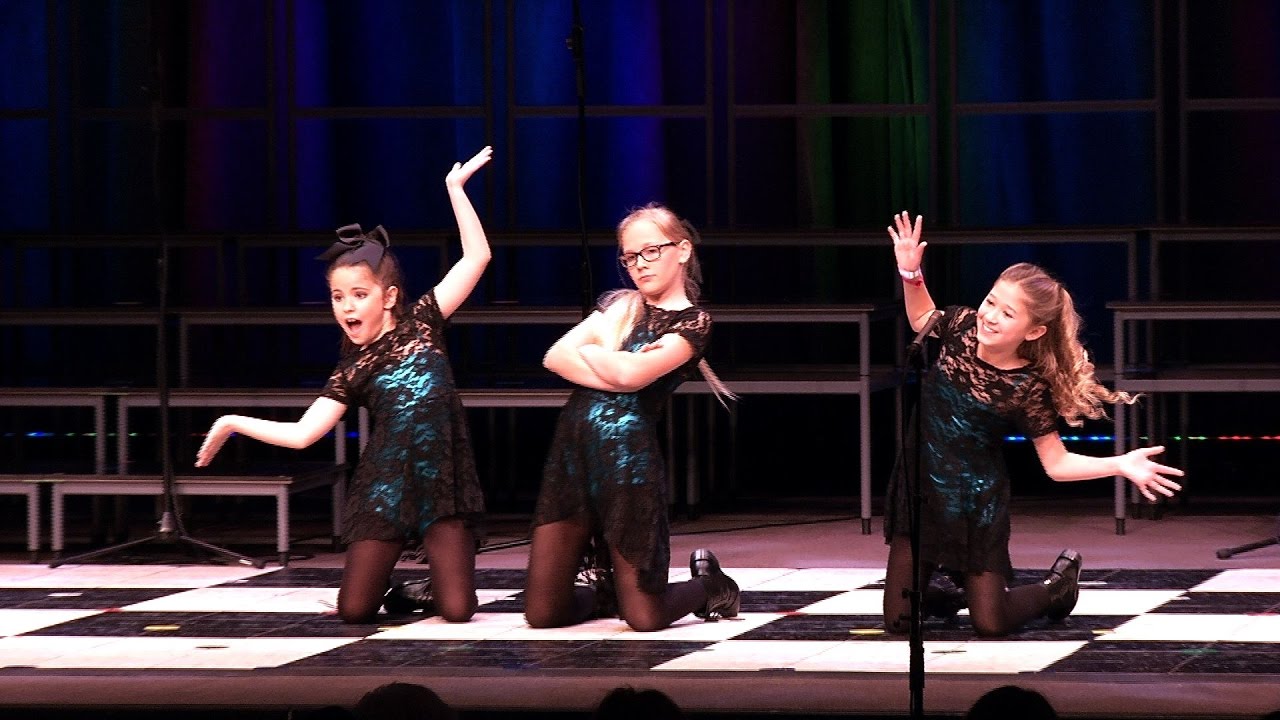 Most smaller event teams face the same dilemma. They need a system that is well rounded, convenient and does everything they need without intensive training.
These types of planners have a variety of other moving parts to focus us (marketing, getting volunteers, locating a venue, creating promotional material etc.) that they don't have the time to figure out a ticketing system and any troubleshooting problems they might come across.
Why Purplepass Ticketing?
Customer Support
"Customer service is the reason Glee Music Academy uses Purplepass for our large events. We have used two other companies in the past before we were introduced to Purplepass," says Lake, "We love that our customers can cell Purplepass directly and we email them office questions all the time. They always respond in a fast manner."
One thing Purplepass prioritizes the most is their customer service, to you and your guests. Marketing Director, Savannah McIntosh believes that customer support is one of the most important thing a business should offer, "...we are in the business of working with events, which means working with a LOT of people, so why wouldn't we make the people our top priority?"
How reliable is Purplepass's system?
"The Purplepass system is reliable as long we give them a great map of seats of the venue. So if we have an accurate map of the venue then the map where our customers choose their seat is great. If you use the same venue every time you can clone the past event and know all your settings are where you want them to be", says Lake.
On a scale from 1-10 how user friendly is their systems?
"I give them a 10. We love the way customers can choose tickets and especially that we can use promo codes to encourage people to buy more than just two tickets. We have found that our audience buys 2-3 tickets so we have a promotion that if they buy 4 tickets their 5th ticket is free. This has increased our ticket sales tremendously" says Lake.
Purplepass also offers a variety of different features and benefits
you may want to utilize for your events.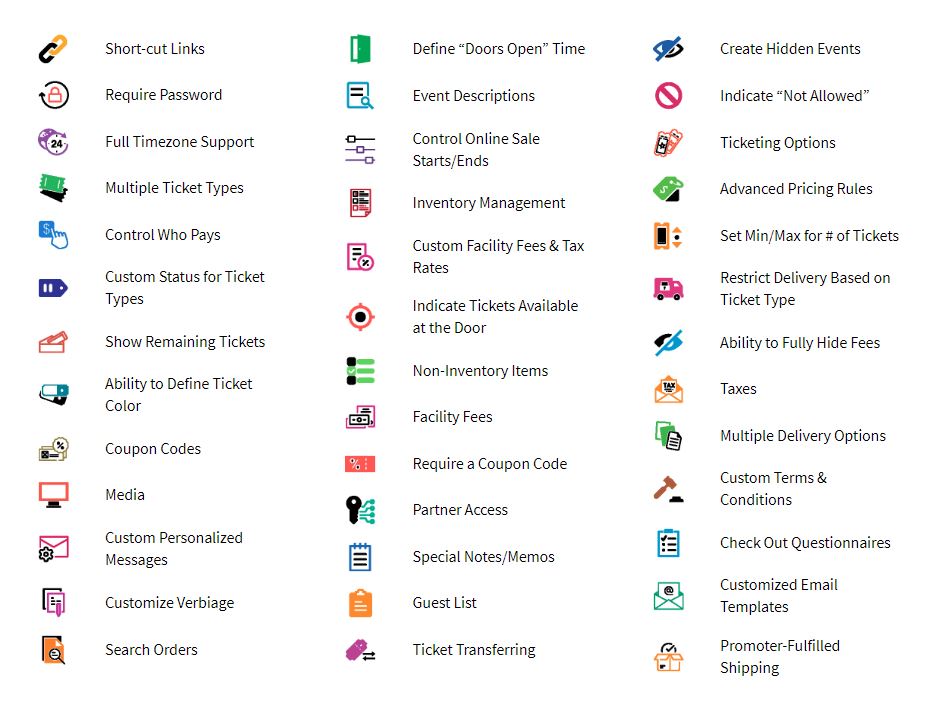 When we asked the Glee Music Academy what feature they take advantage the most this is what they said.
"[We] love being able to control every part of the process. Parents are buying tickets much earlier because they know those great seats go fast. It makes them willing to pay the larger ticket price to get the better seat. We usually sell 1-4 tickets at the office because we are able to convince our parents to buy the tickets before they arrive. "
Thumbs up for Purplepass!