5 Ways You Can Use TikTok For Event Marketing
TikTok is a social network for sharing short videos. The platform has 500 million active users, and 90% of those users are on the app on a daily basis. It was one of the most downloaded apps last year and is a high engagement platform, making it important for event marketers.
A user's feed is populated with content from accounts he or she follows and popular videos from the latest video trends. This means that the platform is designed to promote viral content and smaller community interaction.
#1 Participate in Trends
TikTok is known for popular trends or challenges that go viral.
Many of the popular trends revolve around users dancing to a particular song or lip-syncing. If the challenge is relevant to your event, you can participate in it and seize some viral attention.
If you aren't able to find a challenge that is relevant to your event, then you can create one of your own and instruct followers to take part to be featured on your page.
An example of a viral challenge that was created is when Jimmy Fallon crated the #TumbleweedChallenge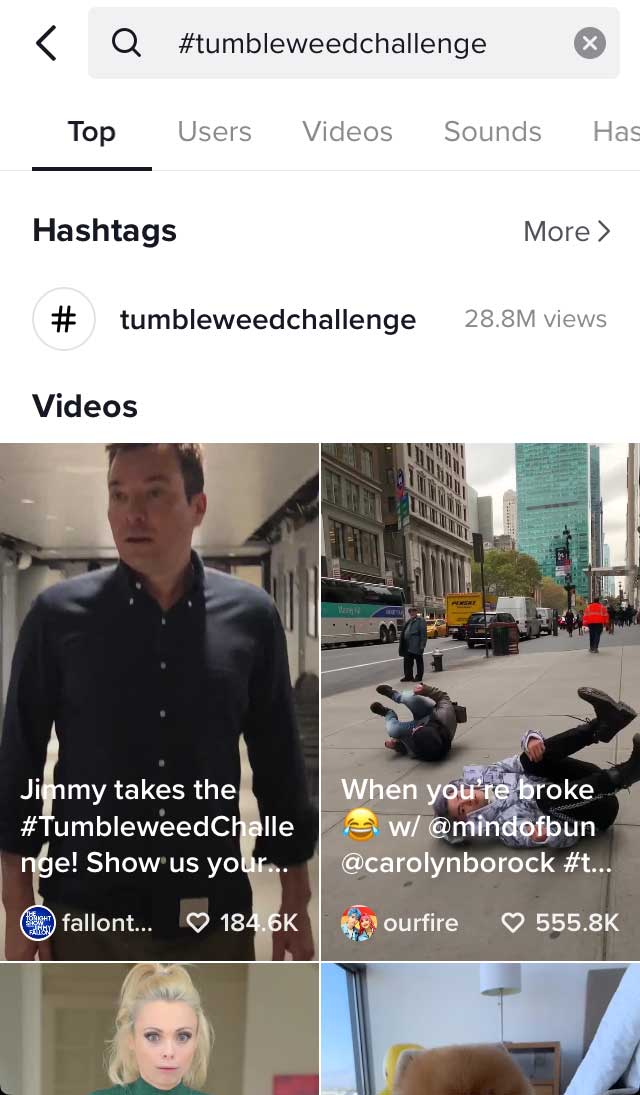 He asked users to roll around like a tumbleweed on the ground and include the hashtag when they posted the video. In just a few days, there were over 8,000 videos and those videos gained 9 million views.
You never know when a challenge will go viral.
# 2 Utilize Hashtags
Whether you are working with an already existing trend or creating your own, utilizing hashtags is important.
Hashtags are a good way to promote videos on TikTok, just like other hashtag platforms. You should make sure the hashtag you pick is relevant to the event.
When you are creating a hashtag specific to your event, come up with something different that captures your brand and then include it on your videos.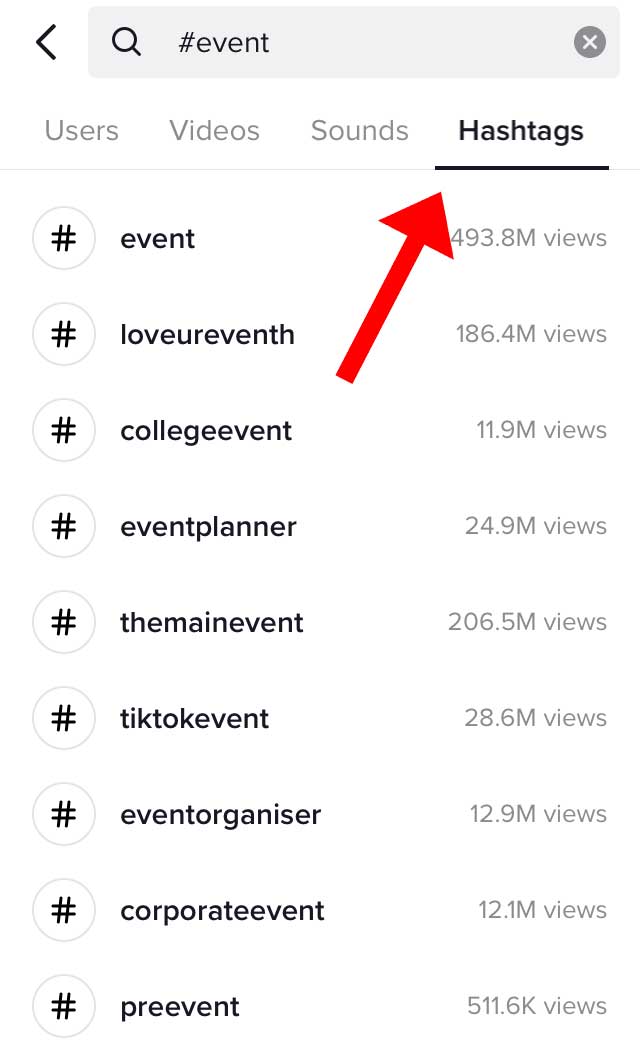 #3 Partner with Influencers
Some TikTok users have 35 million followers and if you form an influencer partnership, it can help your event reach a larger audience.
For a smaller event, you might partner with someone local. Since these influencers have a dedicated fan base, those who follow them will be more likely to trust what they say and then engage with your event.
When you partner with an influencer, you develop a relationship that is mutually beneficial and you get the benefits of their content and posts and he or she gets money, free tickets, or a VIP experience at the event.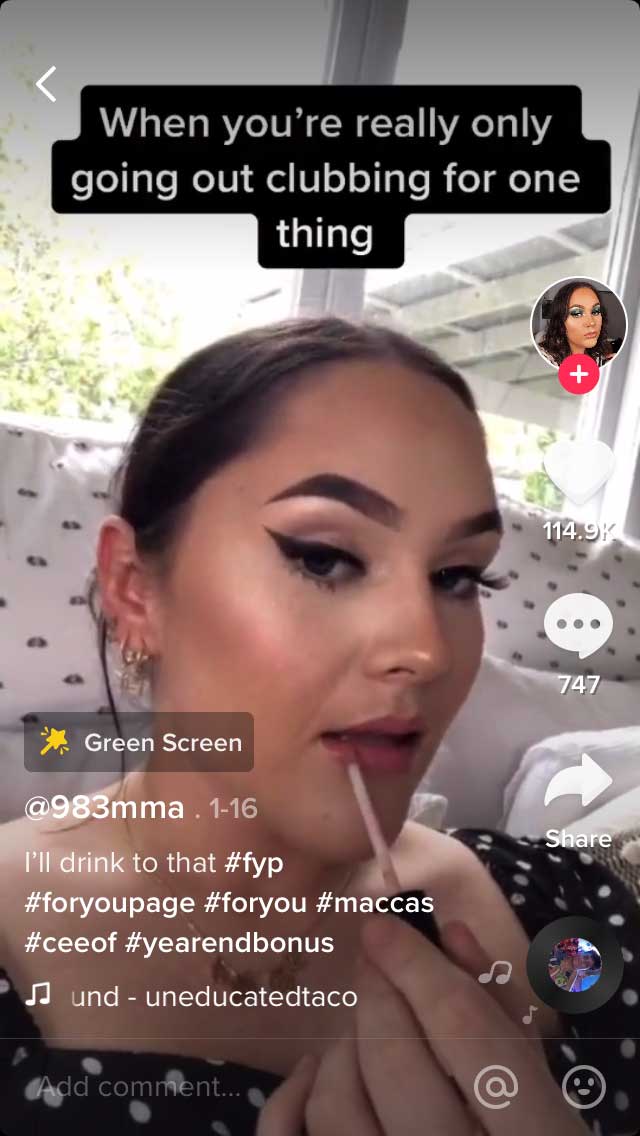 #4 Run Contests
A contest is a great way to engage on TikTok. Create a video announcing that you will run a contest and the winner or winners will receive a prize, such as free tickets or VIP passes. With your contests, create a unique hashtag so you can easily monitor and collect entries.
For example, if your event is a music festival, it's easy to have users submit videos to them dancing and lip-syncing to one artist.

For a fandom event, have followers submit videos of themselves as their favorite character.
For a consumer convention, you can have users submit videos interacting with the product. Just like with other social media contests, you need to make sure the rules are clear, including how to make a submission, who can enter, and when the contest ends.
Check with your state about the unique guidelines and laws about giveaways and contests so your event isn't in any legal trouble.
#5 Be a Part of the Community
To gain exposure on TikTok, you need to be interacting with the community. Leave comments and engage with other users.
Don't forget that you need to also be posting your own content. Create content that advertises your event. You can start this by creating a kick off video to hype up your event.