2020's Biggest Events: See What's Happening Each Month
Looking for events to attend in 2020? In that case, you won't be disappointed. Check out these U.S-based events planned for 2020 and see if you can use some or all of them for event inspiration of your own.
January: Polar Bear Plunge
All across the U.S, January 1st is Polar Bear Plunge day. During this event, people kick off the new year by jumping into a freezing body of water; I couldn't tell you why. Whether it seems like an amazing idea or a terrible one, it gains a lot of attention. It's a great opportunity to raise money for charities, organizations and to celebrate the new year!
Check your area and see if your community will be taking the plunge!
February: The Super Bowl
The Super Bowl is arguably the biggest sports event in the U.S. Nearly everyone stops to pay attention, dedicating their day to the sporting event.
Of course, tickets to the big game itself are absurdly expensive, but that doesn't mean you can't have your own viewing event. This year, the game takes place on Sunday, February 2nd.
March: Tahoe Snowfest
The Tahoe Snowfest is a week long Mardi Gras festival in Lake Tahoe, California. It features fun activities, fireworks, food and drinks, music, and contests. The event includes a variety of corporate sponsors, dedicated to raising money for charities and local nonprofits.
The festival takes place from February 28th - March 8th. Check out the full schedule here.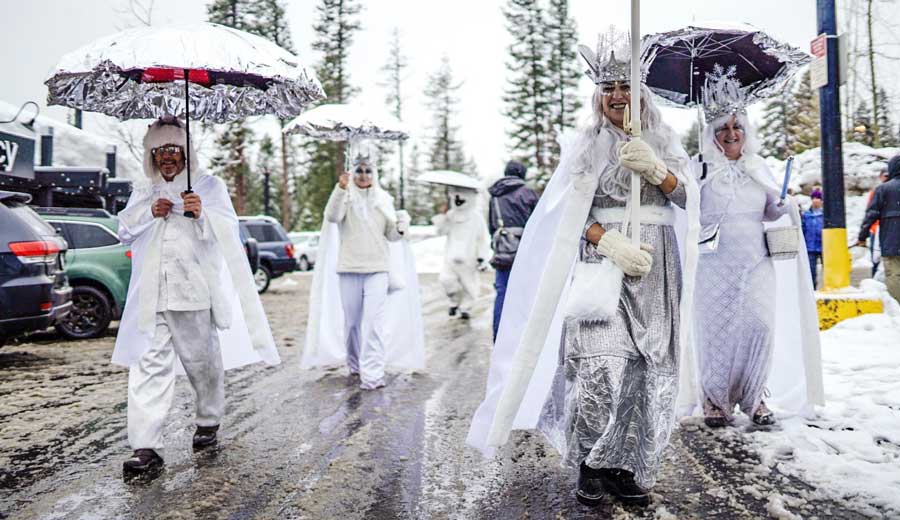 April: Coachella/Stagecoach
Coachella is a world-famous music and arts festival; even if you don't live in the U.S, you've heard of it. Every year, it gains attention across all social media platforms.
The event always features big names, and plenty of people clamor for a space.
This year, Coachella will take place from April 10th to the 19th, 2020.
While Coachella focuses on pop music, the Stagecoach festival is home to country artists. Like Coachella, Stagecoach also garners lots of social media attention. It'll take place directly after Coachella, from the April 24th to the 26th.

May: Electric Daisy Carnival Las Vegas
The Electric Daisy Carnival in Las Vegas provides an explosion of sensory experiences.
The Carnival features major artists on various stages, pyrotechnic shows, rides, and so much more. It's everything you'd expect from a carnival, but dialed up to eleven. This weekend event will last from May 15th to the 17th, 2020.
June: Summer Solstice
The 2020 Summer Solstice will take place on Saturday, June 20th. The Solstice marks the official start of summer and the day when the Northern Hemisphere gets the most sunlight.
Keep an eye out for different parties and events during this day in your local area.
Since the sun will set later than usual, parties will probably last well into the night celebrating the longer days.
July: Comic Con San Diego
Comic Con is a huge event for self-proclaimed nerds everywhere, and San Diego's Comic Con is the ultimate nerd fest! It'll feature all kinds of panels, meet and greets, and many other treats for pop culture enthusiasts.
The convention will be taking place July 23rd - 26, 2020.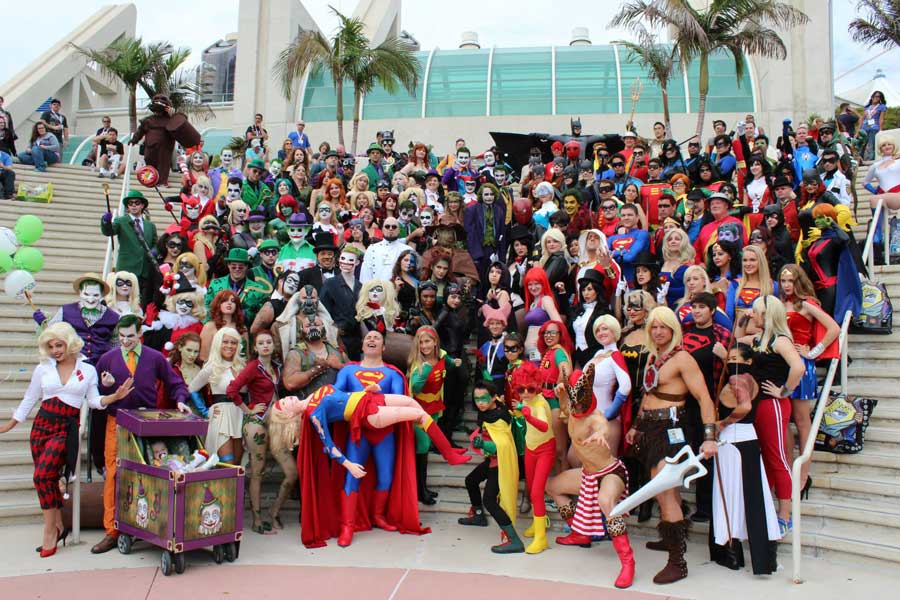 August: Burning Man
Burning Man is a yearly celebration of community, creativity and culture. The festival features sights and sounds designed to bring joy to everyone involved.

Participants create art, performance pieces and freely share their talents with the surrounding people in the desert settings. For free-spirited types, Burning Man is a must-see event. Many people return every year.
The festival is held annually at the Black Rock City, a temporary city erected in the Black Rock Desert of northwest Nevada. For the coming year, it will take place August 30th - September 7th, 2020.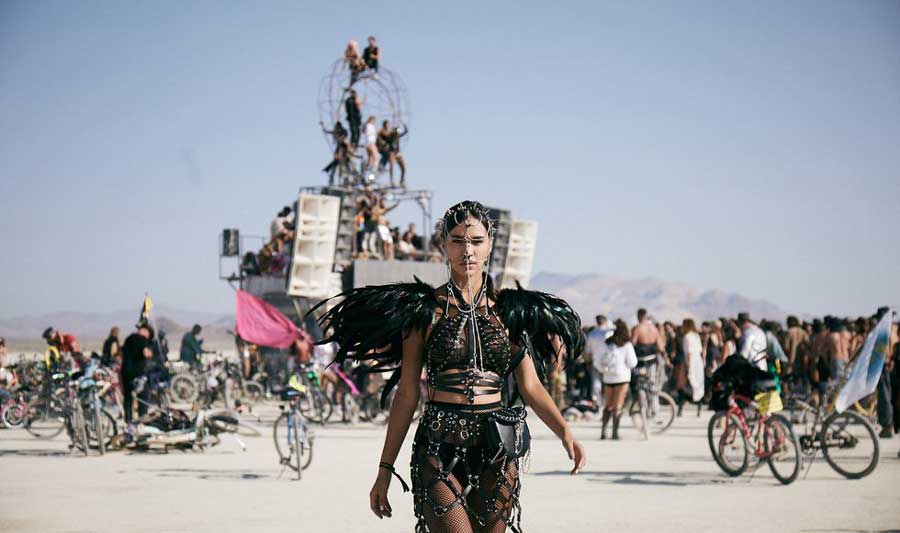 September: New York Fashion Week
New York Fashion Week is a world-famous and high-energy event that brings the top brands and designers together for the ultimate show. The event garners lots of social media attention all across the globe. Smart marketers, especially those in the fashion industry, leverage that attention to promote their own pieces or careers.
The fashion week will kick off February 6th - 13th, 2020!
October: Oktoberfest
Oktoberfest is an annual festival that takes place in Germany.
However, cities all across the world have their own versions of Oktoberfest throughout the month embracing the festivities in the U.S. At these festivals, you'll find plenty of great food and beer of course!

November: BlizzCon
The BlizzCon convention is similar to Comic-Con. It's a celebration of all things nerdy, with panels, cosplay, and more. However, while Comic-Con is focused on comics and general pop culture, BlizzCon is for gamers.
The convention will take place Friday, November 6th - 7th, 2020.
December: Times Square New Year's Eve Celebration
Finally, December 31st marks the Times Square New Year's Eve Celebration. People from all over the world come to watch the famous ball drop in Times Square, New York.
This fun and glitzy celebration is the perfect opportunity to take stock of the past year and look forward to new things to come.