Power-Con 2018: The He-Man and She-Ra Toy & Comic Book Experience - Los Angeles, CA
Power-Con is just around the corner, taking place August 25th to 26th in Los Angeles California for 2018 The He-Man and She-Ra & Comic Book Experience of a lifetime! Toys, panels, people and so much more to experience. Come to Power-Con because you have the power!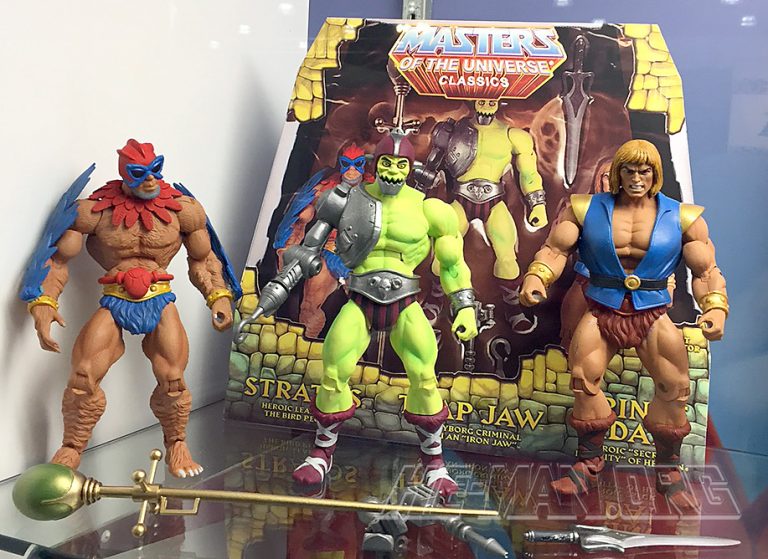 Discover more exhibits than ever before and special guests attending the event. Get ready for exciting new programs like "Creating the Stories of Filmation He-Man," "The Minicomics of Masters of the Universe Classics", "Celebrating 10 years of Pixel Dan" and so much more.
Purplepass Ticketing has repeatedly worked with Power-Con providing day, weekend and Power passes with exclusive deals available and up for grabs.
"They have great customer support, their staff is very friendly and outgoing, and they have gone out of their way every time to customize our events to our liking. As a convention that sells more than just tickets, Purplepass has provided a system that has made it a breeze for fans attending our event and who are purchasing our merchandise. On top of that, they continue to improve their features and streamline their system year-to-year, which is really appreciated in a world where so many ticket vendors give you a no-frills platform that barely scratches the surface on what so many clients need." - Val Staples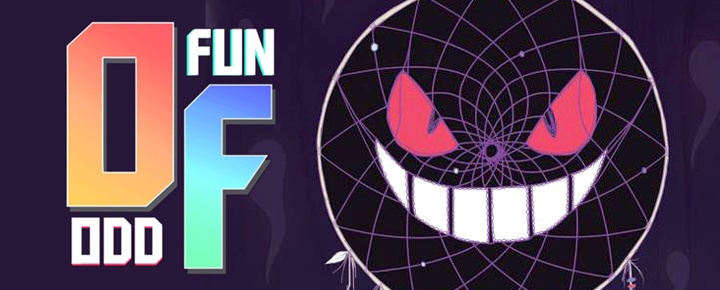 You can expect another successful Power-Con event with new announcements every day at www.thepower-con.com of new exhibits like Gunner Sadlowski, OddFun, and DGArt! Keep up with what's going on this year at Power-Con at their website or social media pages!
Don't forget if you plan to attend the show in costume, Power-Con is hosting a contest for all who dress as a Masters of the Universe or Princess of Power character; including cash prizes!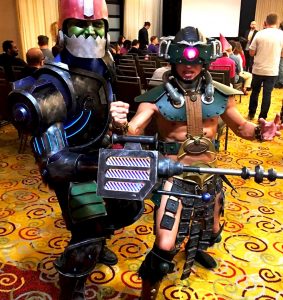 Purplepass allows Power-Con to have options to sell multiple different ticket types, so fans attending have a variety of options to choose from; there is no limit! You can create general admission, adult tickets, children tickets, military discounts, VIP tickets, early entry, parking, packages, and season passes...you name it we got it!
Get your power on at Power-Con!