13 Ways Small Businesses can Protect their Client Data
It takes time for businesses to build trust with their customers. It's not an easy process, but if they happen to build this foundation, they can get more for their business.
However, no matter how strong your foundation is, it could be shattered from a data breach.
Hackers don't care how hard and long you have worked to establish your brand.
When your system has been compromised, and cybercriminals are able to steal all your customers' data, your reputation will be at stake.
You could lose all your hard work in one night, and bringing them back would be quite difficult.
If you want to make sure that your business will be safe, you have to secure your business and practice some tips that will protect your customers.
How to protect your client's data
Protecting your clients' data is a crucial part of your business. It can make or break your brand if you don't focus on doing it.
That's why you need to practice some safety tips to protect your customers' data.
#1 Get to know your stored data
List down all the data you have collected from your customers and where you have stored them.
Having an idea of what your data is will give you a picture of how you can handle them all.
You need to know how much data you have stored so you can choose a way to protect all of this information.
#2 Use a strong password (update it every few months)
Secure your business accounts to protect your clients' data by using a strong password. It is crucial to use a password that is not personal or anything that people can figure out.
Don't use a password more than once.
A strong password should have more than eight characters, an upper and lower case, a symbol, and numbers.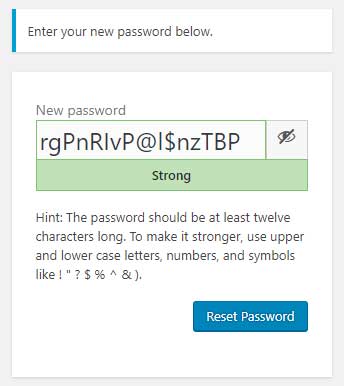 Make sure to change your password when your data has been compromised or every few months.
#3 Use two-factor authentication
Two-factor authentication or 2FA is a security procedure that will strengthen your business accounts.
It's a two-step login procedure that will require a user's password and a code sent to them via SMS or email.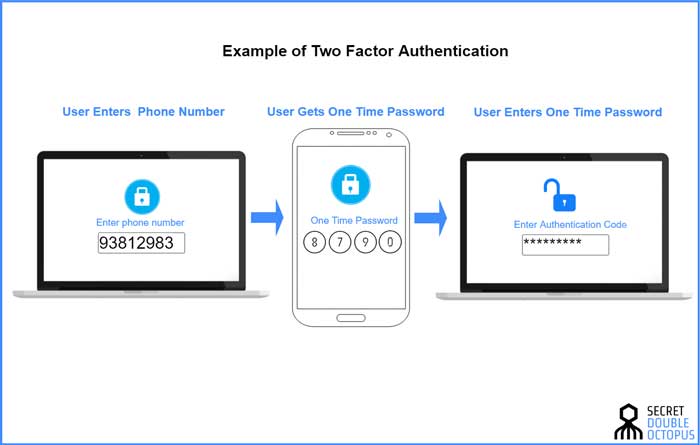 You can also use a multi-factor authentication if you want to strengthen the security of your accounts even more.
#4 Limit people with access
Don't allow everyone or anyone to have access to your business accounts.
Limit this to people who you trust and to a few only.
Keep a record of the people who can access your accounts, and when they leave, immediately change all login credentials.
Limit users with Partner Access
Have multiple people manage your admin, but limit
them to what they can access and edit with
Purplepass' Partner Access feature.
#5 Switch to authenticated payments
If you have a physical store, you have been accepting cards as a form of payment.
But nowadays, customers' cards are more secure with technologies such as EMV and NFC. These technologies secure customers' data during transactions.
Therefore, as a business owner, you need to get equipment or a payment processor that can read these cards. You can protect your customers' data in this way.
Payment processing options
Use your mobile box office to be able to offer
and accept different payment types from guests.
#6 Install an antivirus and firewall
Installing this will secure your website and computer from acquiring malicious software that will steal your credentials and get your customers' data.
You also need to install an antivirus that can alert you whenever there's a suspicious activity going on in your computer.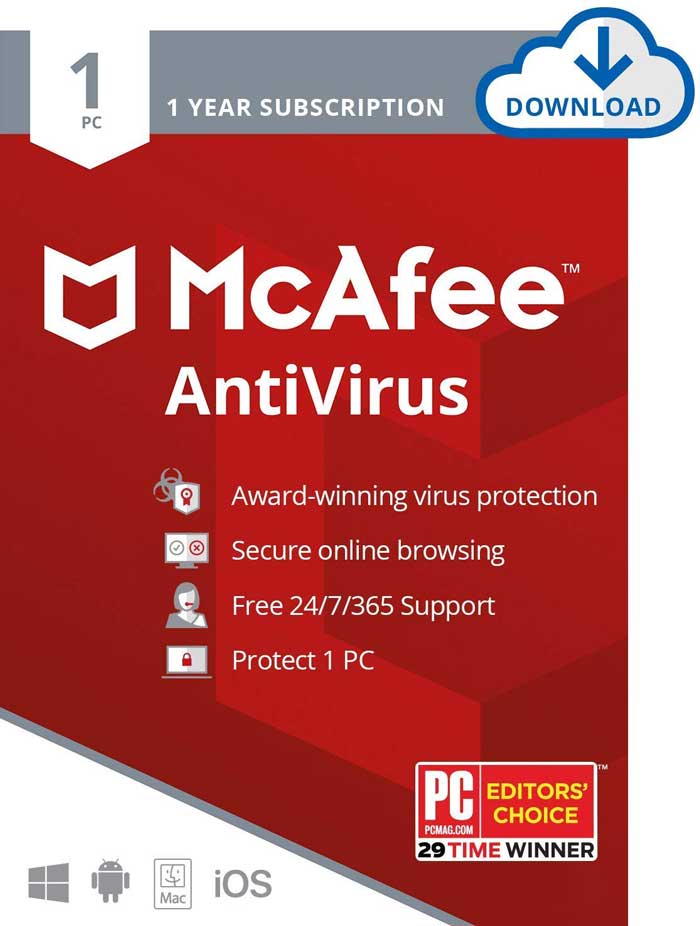 You can also allow it to run in the background and remove malware or viruses automatically.
There are different anti-malware, antivirus, and firewall software in the market. Determine what your business needs and purchase that software.
#7 Secure your emails
Email phishing is one of the most popular attacks used by hackers to retrieve personal information of a person.
Even though people are aware of this threat, some fall victim to it.
It's because hackers are becoming smarter in the way they trick people.
They send emails that look legitimate, and people fall for this trap.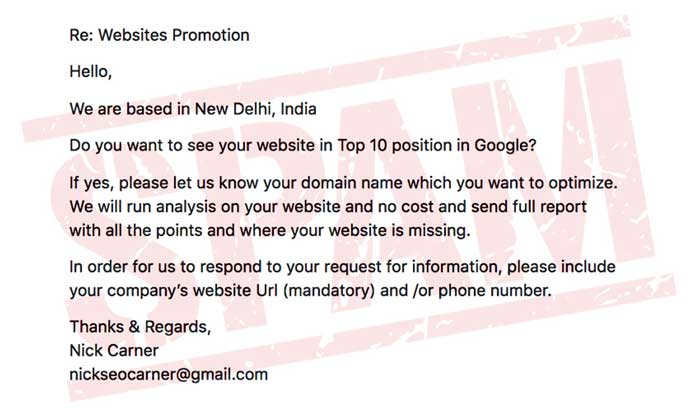 If you want to avoid losing your clients' data, set your email security to a maximum level.
Also, educate your employees about this kind of threat, so they will avoid clicking on links that look suspicious.
#8 Secure your WIFI network
One way to protect your company's clients is to secure your internet connection. An unsecured WI-FI connection can be a gateway for anyone to get into your system.
Make sure to set a strong password for it.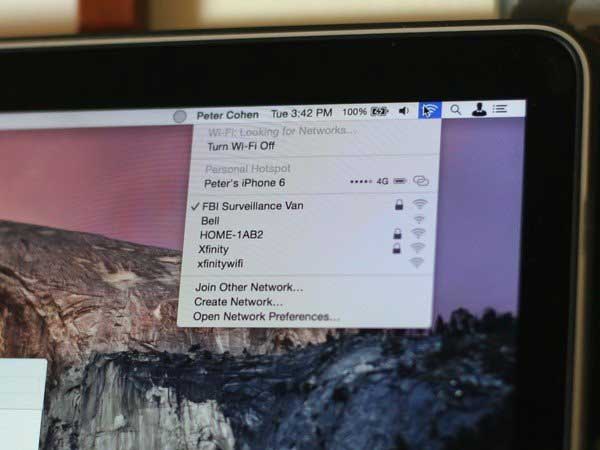 Implement strict rules when employees are using their device to connect with the company's WI-FI. For better security, you can provide another internet connection for the personal use of employees.
#9 Update your software
Update all the software you have on your website, computer, and your employees' computer or devices. Staying up-to-date will all your software will protect you from possible attacks from cybercriminals.
When your device is informing you to update the software, don't hesitate to do so. Immediately allow the updates, or you can set it to update automatically without your permission.
#10 Educate your employees of security protocols
One of the reasons businesses get attacked by hackers is because of the lack of employees' knowledge.
Educate them about such and what to do to protect the business's vital information.
#11 Don't keep information that you don't need (clean up your computer!)
Don't store information of your customers into the system if you don't need to.
The more information you have, the more that you become a target of these cybercriminals.
Instead, delete your customers' information that you don't require.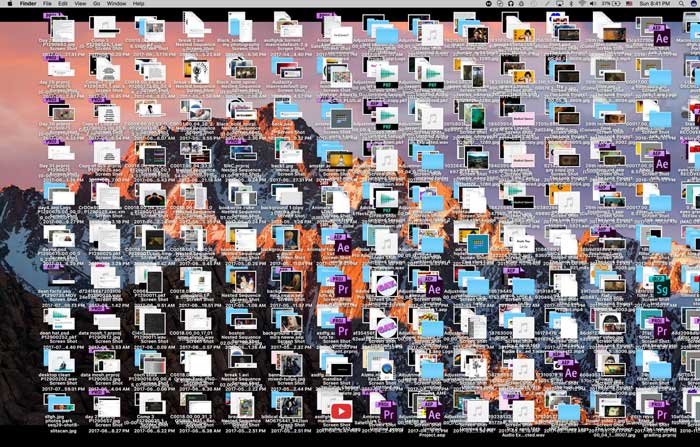 You can ask for login credentials, rather than other valuable data to eliminate extra threats.
#12 Choose a payment provider that secures data
Choosing a payment provider that prioritizes customers' sensitive information must be on the top of your list.
Make sure that they offer fraud detection, and they are compliant with your software.
#13 Use encryption technology
Use encryption technology to secure all of your customers' data and your businesses. Make sure to use the latest technology for strong security.
You can also inform your customers to protect their personal information, but that would be difficult to do.
Use a reliable ticketing software
Purplepass' platform is scalable and a secure
global computing infrastructure to offer the ultimate
protection of your guests information.
Most customers think that it's the business's responsibility to take care of their credentials. So, the only thing you can do as a business owner is to protect your customers' information.
Make sure to implement the tips mentioned to secure your customers and your business.
---
Author: John OCampos
He is the Founder of SEO-Guru and the Managing Director of Tech Hacker.
John is also the Strategic SEO and Influencer Marketing Manager of Softvire Australia – the leading software eCommerce company in Australia and Softvire New Zealand.