Using Groupon for Promoting Your Events
Event planning today requires the use of many promotional tools and platforms to get the word out to the public and generate interest.
Using internet-based companies to help fulfill this goal is one of the most effective avenues for creating a buzz and allowing people to purchase tickets or learn more about the event.
One such site is Groupon, which is becoming a household name because it offers great deals on products and services people use every day that might not have been able to access before.
What is Groupon and what are the benefits of using it?
Groupon is a coupon website that is also available as an app for smartphones.
Users can search the site for local and national deals on a wide range of consumer goods.
It is also a great way for the user to discover exciting activities and events in their area, along with discount offers for them.
Groupon allows the promoter to list information about the event in the form of an attractive advertisement along with a coupon to redeem for a discounted offer.
It's a two in one opportunity to get your information in front of a large audience in a way that generates interest while also offering a coupon or discount.
This helps increase attendance to events and promotes brand awareness.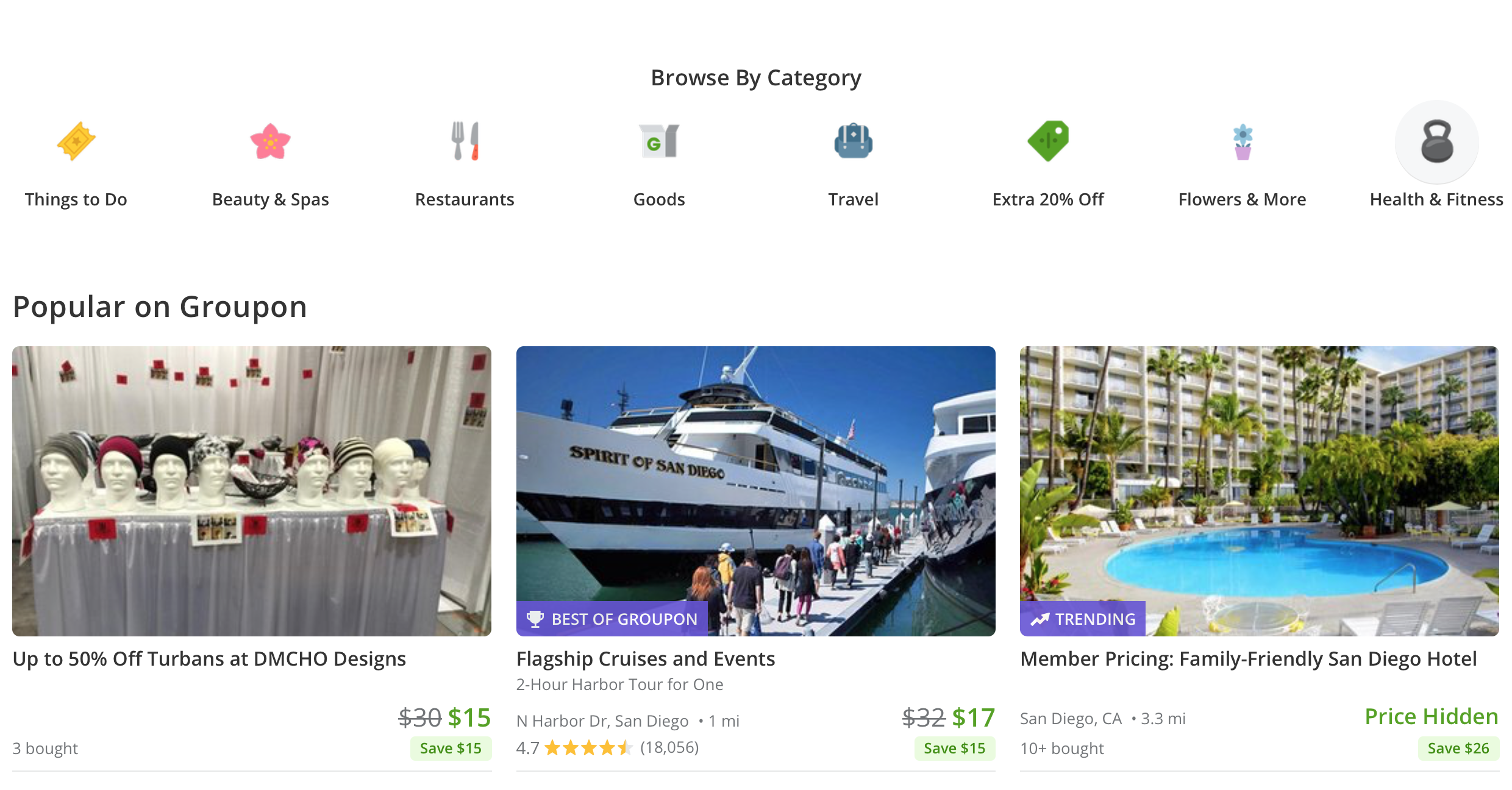 Why is Groupon so popular?
Groupon appeals to a wide range of users because it features deals from a wide variety of companies ranging from big name retailers to local events.
Everyone from senior citizens to young Millennials looking for deals and savings use the site.
Groupon is one of the most widely used apps ever created and that means when you partner with them to help promote your next event, you are gaining access to a large built-in audience.
Whether you are trying to appeal to a younger crowd or middle-aged individuals with families, you will work with the Groupon team to get your information in front of the right viewers and the market place for you.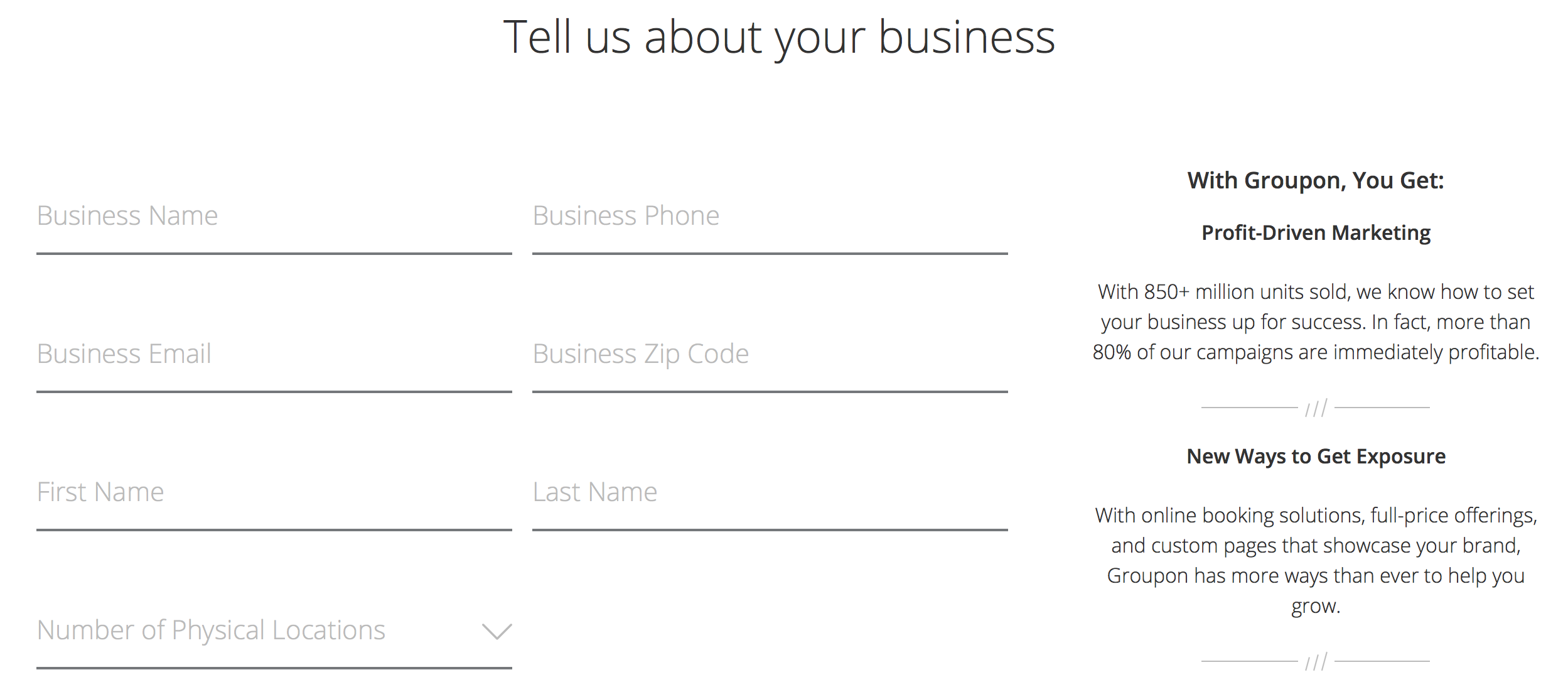 People who are using Groupon to browse local events and activities can see the different options on the main page and then click on the thumbnail to read more information about it.
If they are interested, they can take advantage of the deal by clicking the appropriate link where they will be directed to a checkout page.
The site generates a code which is applied when you go to the website to make the ticket purchase at a discounted price.
What is Groupon's pricing?
To use Groupon for your event promotions you must offer a significant deal.
Groupon insists that you must offer your product, event, or service for at least half off of the standard price.
After listing your item, Groupon will keep half of the sale price.
Although this may seem rather expensive, keep in mind the marketing value a company receives by using their platform.
It is an excellent way to get people to attend and potentially create new interactions for your brand or any other featured brands at the event.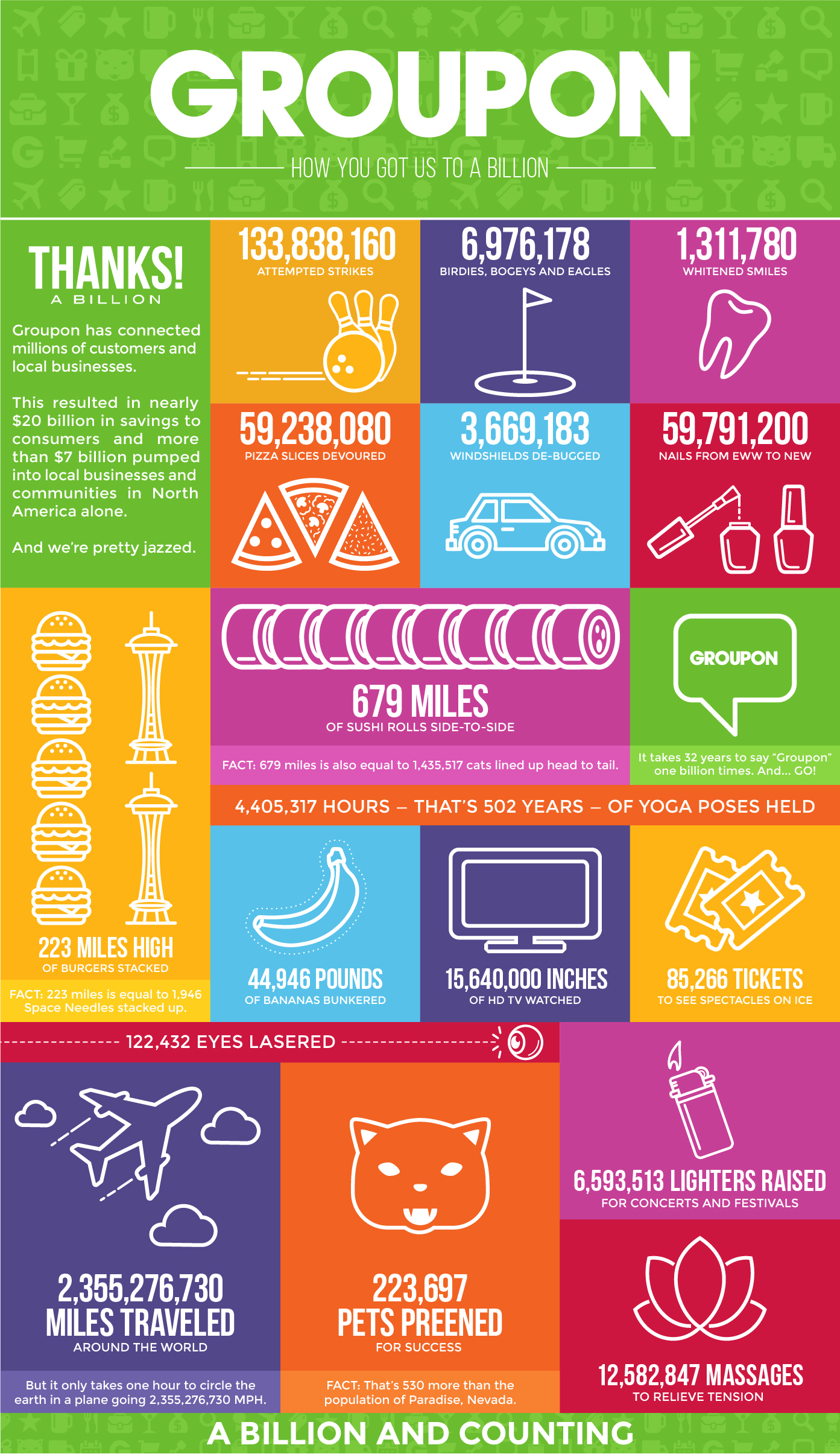 Anyone who is looking for an excellent way to generate interest from a wide range of people, should use Groupon in their promotional campaign.
It can not only boost attendance, but it can help get the word out about any future events, especially if it is an annual occurrence.
Companies everywhere have realized the value of using this popular site and use it regularly to connect with viewers who frequent Groupon.