10 Valentine Activity Ideas for the Local Community
Valentine's Day, also known as the Feast of Saint Valentine, is an annual tradition that dates back to 496 AD. Although there's still much debate over the origin of this holiday, consumers across the globe use Valentine's Day as a chance to express their love.
While Valentine's Day has traditionally been viewed as a romantic holiday, we think it's a great opportunity to celebrate love in all its forms. Think back to your elementary school days, when we passed out valentines to the entire class.
This simple act of kindness fostered a sense of community and inspired teamwork, kindness, and appreciation.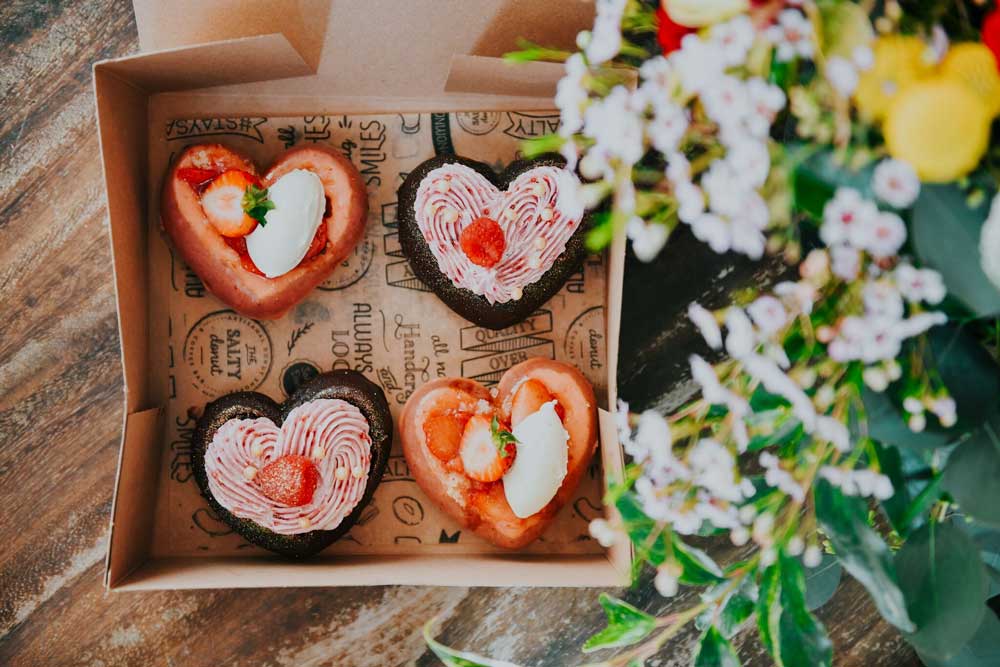 Why not use Valentine's Day as an opportunity to celebrate what we cherish most about our communities?
We may not be children anymore, but the effect will still be the same. A community gathering will not only unify your community, but it will also foster mutual respect and pride.
Not sure where to start?
We've rounded up our favorite Valentine activity ideas to help you spread the love throughout your community.
1. Valentine-themed arts market
Many communities host regular arts markets, which showcase local small businesses, artists, makers, and farmers. Why not host a Valentine-themed market? Attendees can take part in a variety of activities, including:
Cookie decorating

Poem workshop

Wreath-making

Floral workshop

Color Valentine-themed pictures

Make Valentine's Day cards
2. Spread love to those who serve
Valentine's Day is a significant chance to remember those that keep our communities safe and free. Show your appreciation for their hard work by baking and decorating cookies to take to the local police and/or fire station. Other ways you could give back this Valentine's Day include:
Write letters to service members and the elderly in nursing homes

Collect much-needed items for your local humane society and/or volunteer your time

Deliver stuffed animals or candy to sick children in the hospital
This slight gesture will go a long way towards brightening someone else's day.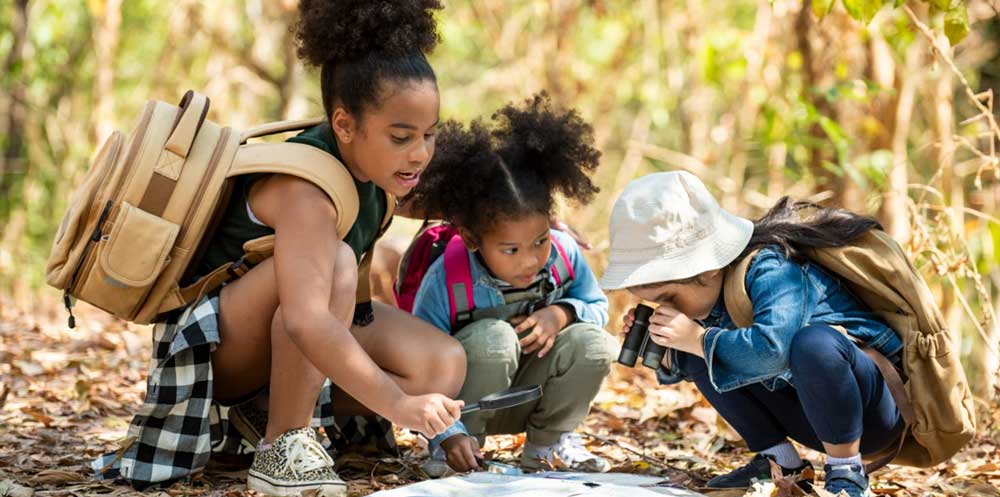 3. Host game night
Everyone loves a good game night. It's a great way to break the ice and build camaraderie. Be sure to consider the audience when deciding what Valentine-themed games you'll host.
Let's look at a few ideas that were successful at other community events:
Bingo

The Newlywed Game

Valentine scavenger hunt

Heart-shaped piñata
A hot chocolate bar will keep everyone warm and smiling throughout the event. Stock the bar with Valentine's mugs, hot chocolate bombs, and fun toppings.
4. Host a heart walk
Spread love and awareness about heart health by hosting a Heart Walk or Cupid Run. Get everyone in the community involved by offering several distance options and activities throughout the event. Take it a step further by donating a portion of all ticket sales to the American Heart Association (AHA).
5. Romantic comedy movie night
Everyone loves a great feel-good movie. In fact, some physicians have even prescribed cinema therapy to their patients. Set up an outdoor theater and invite your community to attend. Don't forget the cotton candy and popcorn!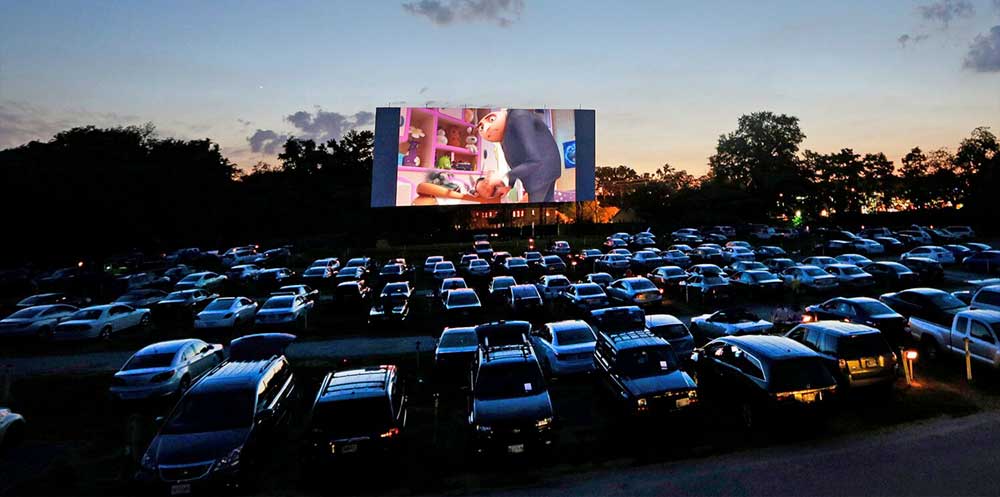 6. Couples restaurant week
If you've ever ventured out to a restaurant on Valentine's Day, you know how difficult it can be to get a table. Partner with local restaurants and offer a couples' week, where lovebirds can enjoy a fancy meal without the chaos that comes with Valentine's Day.
7. Valentine's day mixers
Don't forget all the single folks in your community. Host a Cupid mixer, where singles can gather and get to know each other. Add a touch of romance by offering specialty cocktails and Valentine's-themed charcuterie boards. You never know who might find a love connection.
8. Valentine's music or theatre show
A gathering centered on the arts is a great way to build a sense of community. Host an outdoor event that includes music, acting, and/or live painting. Make it a family-friendly event by including a Kids Tent, where children can gather for arts and crafts.
To help promote the event and boost ticket sales, offer something special, like a "proposal package." Couples who purchase this package will get the VIP treatment that includes special seating and a limousine ride home at the end of the night.
Over the last two years, event planners have had to get creative with their hosted events. As a result, hybrid events have risen in popularity. To reach a broader audience and increase ticket sales, consider adding a virtual audience for folks who cannot attend in person.
9. Themed brunch
Gathering around the table for a delicious meal is a time-honored tradition. Invite the community to a V-day brunch, complete with heart-shaped pancakes, strawberries, and colorful cocktails.
Memorialize the event by setting up a photo booth. Set a pink or red backdrop and get creative with the booth's decorations and props. The photo booth will not only keep your guests entertained, but it will also help document the fun they had.
10. Trivia night - Valentine edition
Everyone loves a good trivia night, especially one with a theme! Attendees can catch up with old friends, meet new people, and foster relationships with their teammates. A little healthy competition can help build your community.
With an open mind and a little creativity, you can turn this Valentine's into a week or month-long celebration of life, love, and community.